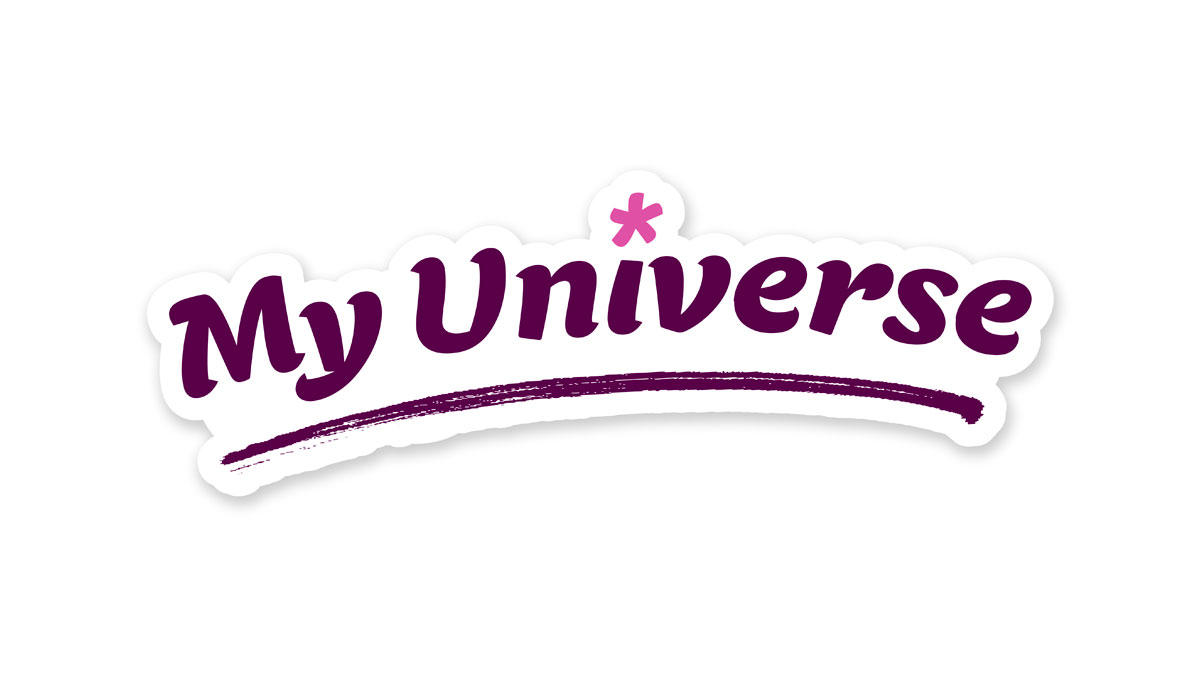 08 Sep

Microids Life unveils three new games in the My Universe series

Paris, September 8th 2021 – Microids is pleased to announce that the My Universe series of life simulation games continues to expand with three new titles from the Microids Life label.

Welcome adorable fur balls with Puppies and Kittens, become a well-known and recognized architect with Interior Designer or practice the most respected job as a health specialist with Doctors & Nurses. 

These three new titles are joining the already released and worldwide successful Pet Clinic – Cats & Dogs, Cooking Star Restaurant, My Baby, Fashion Boutique and School Teacher.
PUPPIES & KITTENS
Raise and cuddle your adorable puppy or kitten!  
Release date: 

October 28

th

 2021

 

Plateforms: 

Nintendo Switch, PlayStation 4, PC and Mac

 

Studio: 

It Matters Games
Whether you're a dog or a cat person, your new companions are waiting for you to take them home and give them endless love. Help them grow daily with good care and proper training so they will become well behaved pets. Do not forget to give them lots of cuddles and play with them often. Each animal is unique and has its own personality and preferences so pay attention to your animal needs and they will give it back to you by becoming the most loyal of friends. You can even teach your pet tricks and train them to enter competitions and unlock rewards & new accessories. Participate also in various activities like exploring your neighborhood to find treasures, visiting the meadow and the dog park or go to the shop to acquire new items. Engage with other pets whist walking your companion so they can make four-legged friends to play with and get advice from other owners on how to raise your puppy well.
Features 
20 adorable breeds of dogs and cats among the most popular worldwide.

 

Mini games to play and take care of your pet.

 

Tricks to teach and educate them.

 

Take your animal out for a walk in the park and meet other pets.

 
INTERIOR DESIGNER
Become the most famous home designer in town and create your very own dream house! 
Release Date: 

November 4

th

 2021

 

Plateforms: 

Nintendo Switch, PlayStation 4, Xbox One, PC and Mac

 

Studio: Magic Pockets
Start your own agency as a young interior designer and receive your first clients in your office. Discuss with them to find out their ideas, preferences, and expectations for their dream house. Once the project has been defined, you will have to renovate their home and fulfill the objectives of the mission to satisfy each client. The happier your client is with the result, the more your fame and level increase, unlocking new items, styles, decoration possibilities and bigger projects! With hard work and a sense of style you'll soon become the most famous designer in town! 
Once an experienced designer, you can decide to keep working on a client's project or to design your own and even choose between the renovation mode or the decoration mode. In renovation mode, modify the house's structure by destroying or building walls, remove the hard wood floor or tiles, paint, change the lining, fix the electricity installation, or add a water supply. Then switch to the decoration mode to choose and set up furniture, plants, carpets, wallpapers, curtains and so on. It's up to you to give each house a real personality.
Feel free to work on your own projects whenever you want. You can choose the structure of your house: Flat, studio, house or duplex and decorate as you wish.
Features 
Customize, name your character and set up your agency. It's your story to write.  

 

Renovate, make over and decorate your clients' house in accordance with their personality and fulfill the objectives to level up.

 

Play mini-games and micro-actions around renovation work.

 

Unlock new items and decoration as you level up and design your own house.

 

Discover a large variety of styles, wall and floor lining and furniture to express your creativity.
DOCTORS & NURSES

Join the hospital's top medical team! 
Release Date: 

December 2

nd

 2021

 

Plateforms: 

Nintendo Switch, PlayStation 4, PC and Mac

 

Studio: 

It Matters Games
Step into the shoes of a doctor or a nurse! Diagnose illnesses and infections so you can treat and help your many patients. Set out on an adventure in a buzzing hospital environment, meet all sorts of characters and discover a story full of surprises!  
Play as two new hospital recruits! Gradually realize that your day-to-day existence is going to be anything but restful. Build relationships with the other members of your team and get to know their personalities. Over the course of your next adventure, you'll take care of various patients, listen to them carefully to understand their symptoms and play fun mini-games to treat them. Every day is a new challenge with its fair share of surprises including a rival colleague called Doctor Pierce! Try not to let him distract you from your patient's care! 
Features 
Choose your character and personalize its appearance.

 

Discover the hospital life and be part of a team.

 

Take care of your patients with various mini-games!