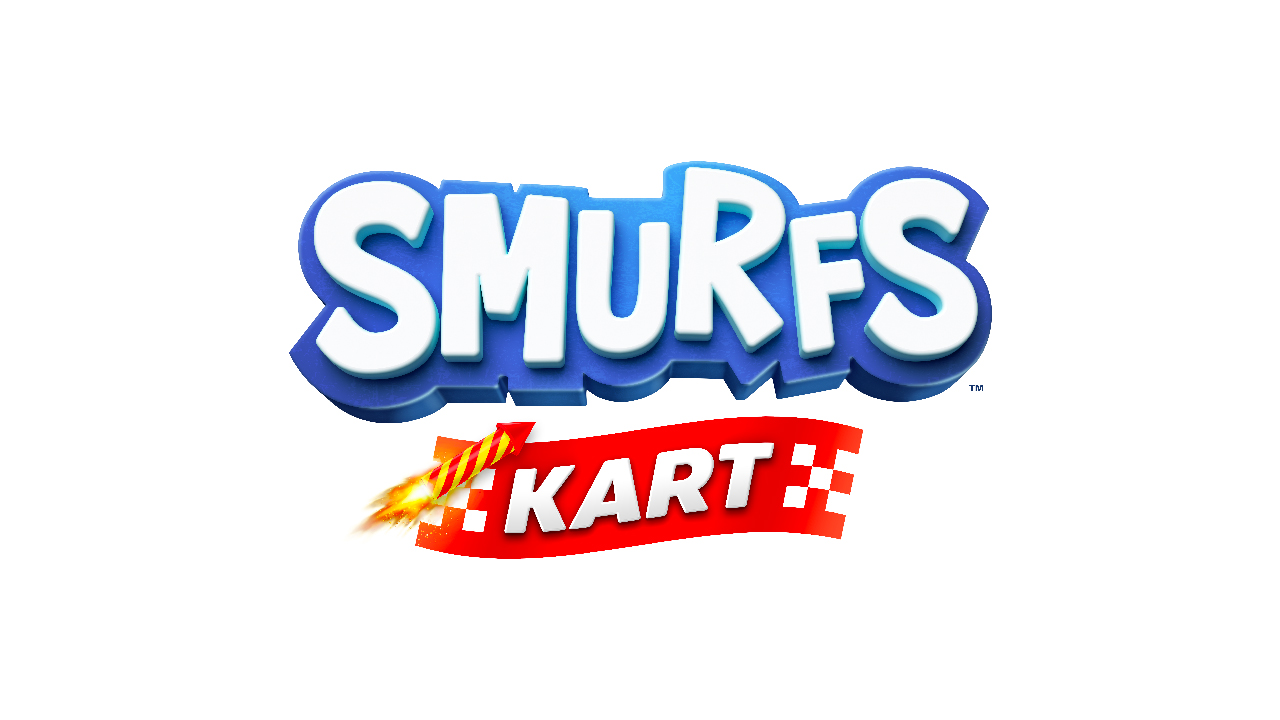 27 Jun

Microids & IMPS get the show on the road again with a new video game: Smurfs Kart

Paris, June 27, 2022 – Following the Global Smurfs Day, publisher Microids and IMPS, the Smurfs world license holder, have unveiled the next game they are collaborating on: Smurfs Kart! Check out the first visuals of this new dynamic racing game set in the colorful Smurfs universe. The game is developed by Eden Games, most well-known for its iconic racing games (Gear.Club Unlimited, Test Drive Unlimited, V-Rally…), and will launch on Nintendo Switch this Winter in both digital and retail versions.  

It's time to heat up your engines! Choose your Smurf – each one having their own kart and a unique ability – and get on some wild races!

Make the best start, find shortcuts, and use the right items at the right time to pass your opponents and become the village's best kart driver!

Play solo or with friends and family, should you be a beginner or the most trained driver… you can get 1st place and show others who is the fastest Smurf of all time!  

*** 

Don't smurf off your engines! More information about Smurfs Kart will be shared soon!