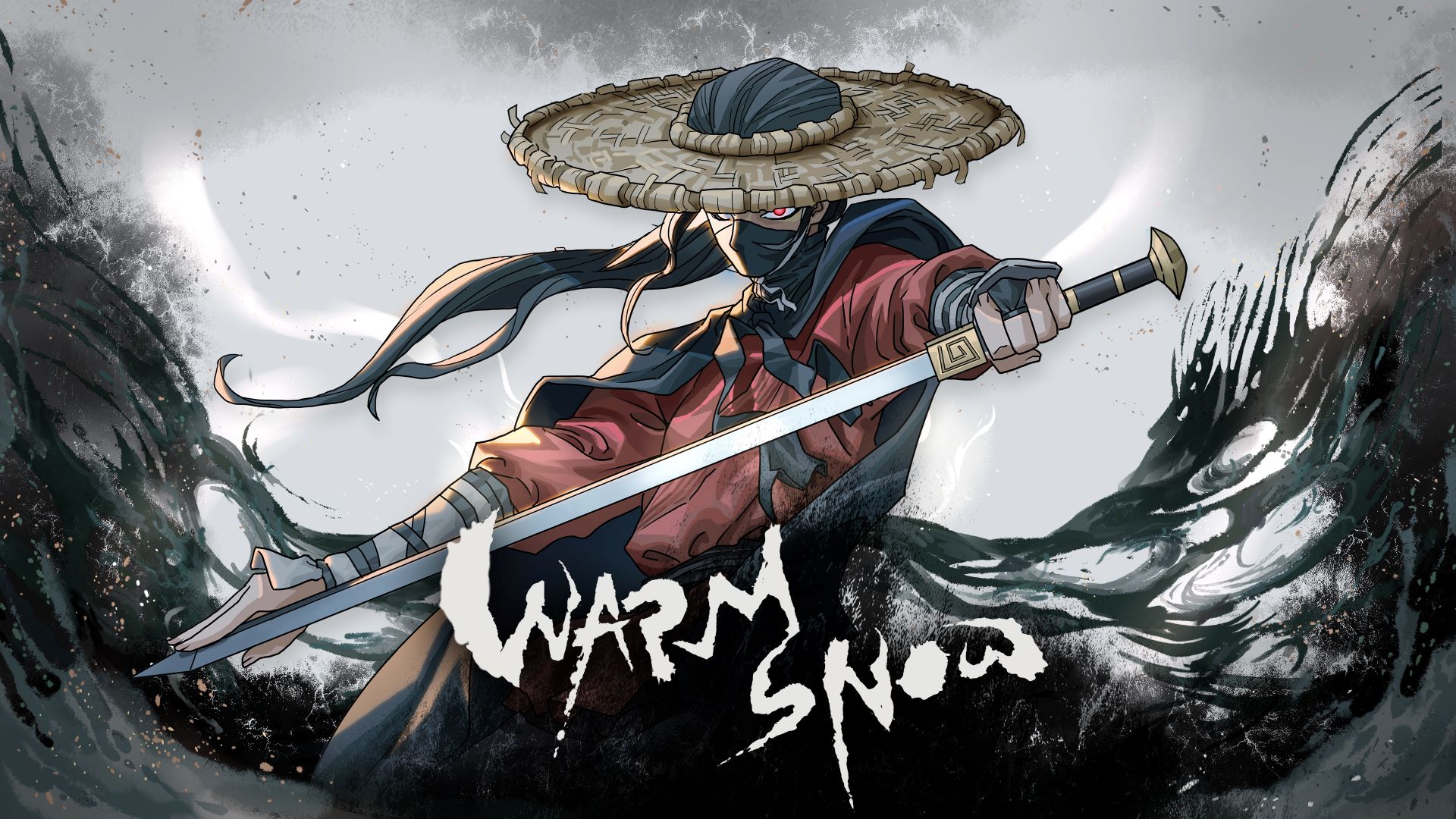 20 Oct

Warm Snow is now available on consoles
The Dark Fantasy universe inspired by Chinese mythology unveils its launch trailer

Paris,  October 20th, 2023 — Microids and Bilibili Games are delighted to announce that the Rogue-Lite game Warm Snow is now available digitally on PlayStation 5, PlayStation 4, Xbox Series, Xbox One, Nintendo Switch and Windows Store.
Since its arrival on Steam in January 2022, Warm Snow came into its own, earning a glowing reputation thanks to a 'very positive' rating from over 25,000 enthusiastic reviewers. The game was also honoured with three major awards: the Jincha Award for the most anticipated game of 2022, the 2020 Indieplay Nova Prize and the Bilibili 2022 Must-play. In May 2023, the studio proudly celebrated the sale of over 2 000 000 copies on PC and mobile."
For the console versions, players will benefit from the "Nightmare Ashes" additional content. This expansion will bring a host of new features, including new powers, even more powerful weapons and a brand new skill tree for even greater customisation of Bi-An, to suit every style of play. In addition, new items will be introduced to help players face the world of nightmares.
In the year 27 of the Longwu era, a strange "Warm Snow" plunges the world into chaos, turning people into out-of-control monsters. Play as Bi-An, a mysterious wandering warrior, and embark on an epic journey to restore balance to the world. Free the 5 houses that once protected the world from corruption and unravel the mystery behind the Warm Snow. Choose your equipment according to your fighting style and plunge into the heart of epic battles!
A dynamic rogue-lite gameplay: adapt your arsenal of weapons, powers and elements to suit your personal fighting style.
Art direction inspired by silk paintings: immerse yourself in breathtaking aesthetic visuals inspired by silk paintings, adding a unique dimension of poetry and elegance to the game universe.
An exotic world drawn from Chinese folklore: explore a fantasy realm imbued with rich Chinese folklore, where legendary creatures and breathtaking landscapes create an authentic and immersive atmosphere.
New languages: enjoy an even more immersive gaming experience with new languages available.
Endless replay value: explore the game over and over again until you finally discover the truth about "Warm Snow" and put an end to it.
Ash of Nightmare » content included: discover the Nightmare system, new mechanics, items, skills, weapons and bosses
Warm Snow is available digitally on PlayStation 5, PlayStation 4, Xbox Series, Xbox One, Nintendo Switch and Windows Store on October 20th, 2023.
©2023 Microids SA. ©bilibili Game ©BadMudStudio. Published by Microids SA & bilibili Game. Game developed by BadMudStudio. All rights reserved.
SHARE THIS POST ON YOUR FAVORITE NETWORK