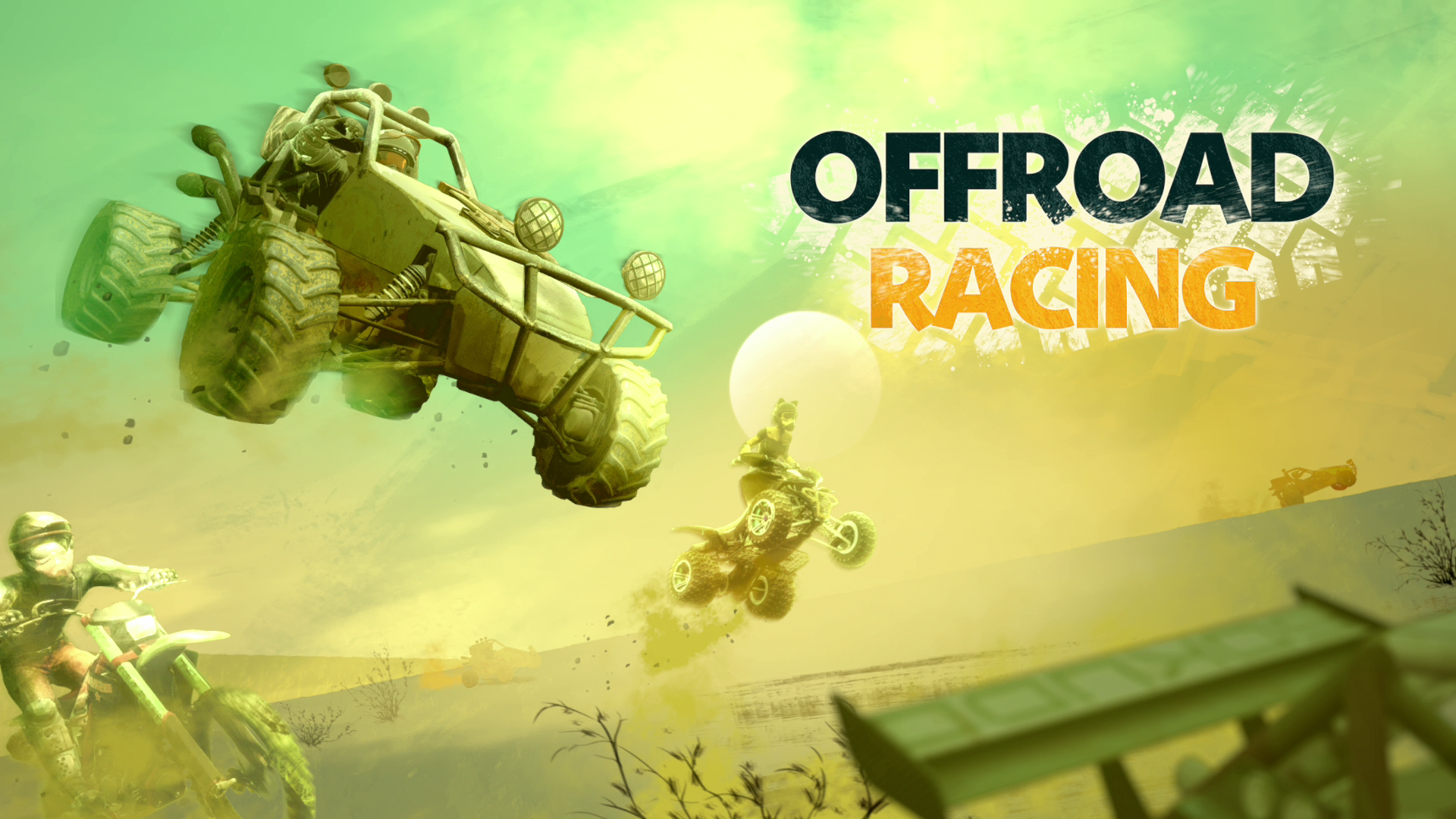 20 Mar

Microids offers free access to Offroad Racing on Steam until the 23rd of March!

Paris, March 20th, 2020 – Looking for a way to brighten your days of confinement? Look no further as Microids decided to give free access to its racing title Offroad Racing Buggy x ATV x Moto on Steam. Gamers can download and enjoy the title totally free of charge until March 23rd (10am PDT).

Everyone feeling lonely is also invited join the Microids teams on Twitter and Discord for discussions, games and giveaways.

About Offroad Racing:

Drive off the beaten track! Offroad Racing offers a huge choice of all-terrain vehicles to get away from everyday life. Bomb along in a quad bike, buggy or motocross race and enjoy the change of scenery as you explore immersive off road tracks.
5 singleplayer game modes:

Dedicate your life to offroad racing in Season mode.
Fulfill your destiny in Championship mode.
Don't have time? The Race-against -the-clock and Single race modes are for you.
Not afraid of the heat? Try Hot Lap!
In addition to the single-player modes also playable in multiplayer, discover 4 modes that can only be played in multi-player mode: Last Man Riding, King of the Road, Hunter and Golden Helmet!
In Offroad Racing, one thing's for sure, you're in for a hectic ride. The tracks are bendy, full of surprises and perfect for performing mad stunts!
And as if that wasn't enough, you also get stunningly beautiful views.
The riders you choose from are battle-hardened veterans. They live for offroad racing, speed and risks!