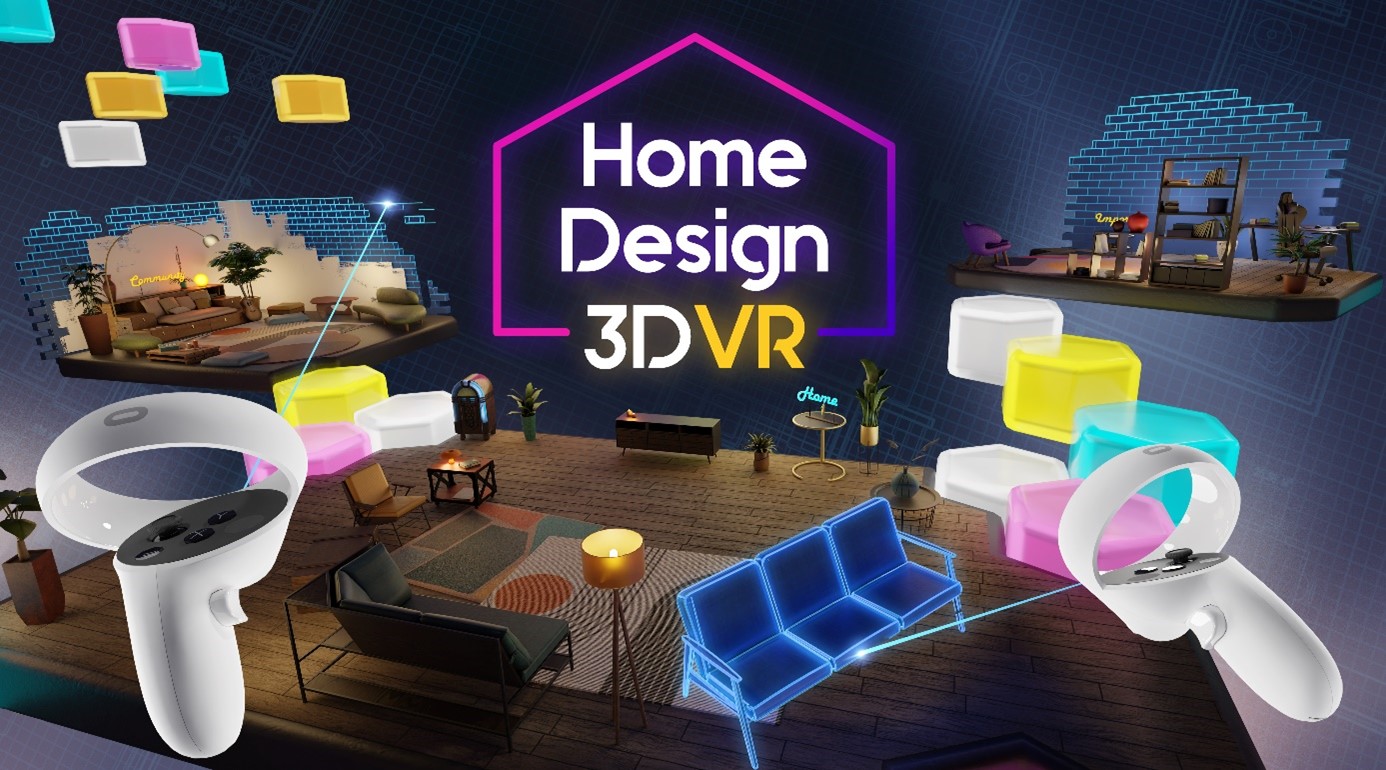 12 Jan

Home Design 3D, the interior design application is available in virtual reality on Meta Quest 2 and Meta Quest Pro

Microids, in partnership with Meta, is thrilled to unveil Home Design 3D VR launch trailer, the reference interior design application for a professional result at your fingertips! Accessible to all thanks to its intuitive features, Home Design 3D VR is the perfect application for anyone wishing to decorate, design or create the home of their dreams.

Thanks to virtual reality, designers can move freely in each room, play with materials, colors, accessories and instantly visualize their ideas. They can also invite their friends and family to visit their creation or imagine their ideal home together in 3D thanks to multi-user creation (up to 5 simultaneous users online)!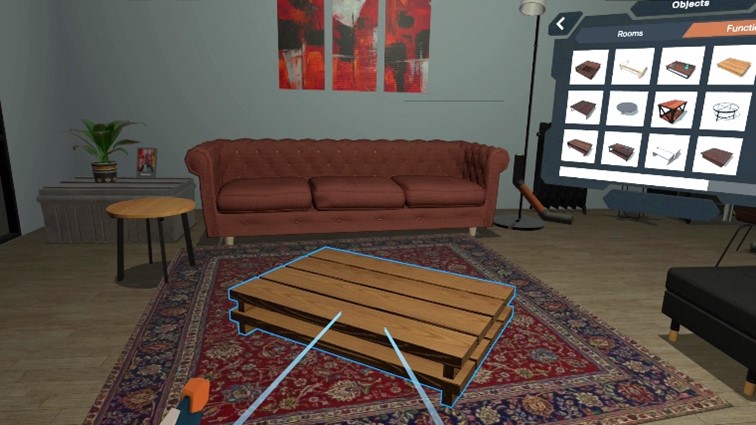 Developed by the French studio Koalabs, Home Design 3D VR is the evolution of Home Design 3D, the world's leading architecture and interior design application for more than 10 years on mobiles and PCs, gathering a community of more than 100 million users worldwide. To go along with the release of the virtual reality version, the mobile application Home Design 3D will soon receive a major update to make projects created in the application to come to life in the VR version, for an even more immersive experience.
Developed in partnership with Meta, Home Design 3D VR is now available on virtual reality for Meta Quest 2 and Meta Quest Pro.
Application features:
Design your floorplan
In Architect mode, choose the height of the walls, draw your plot, rooms, dividers.
Add doors and windows with resizable pieces of joinery.
Furnish and decorate
Design and decorate the interior of your home
Make your choice from over a thousand pieces of furniture and accessories, customize your decoration and express your style, from the most classical to the trendiest!
Edit any object, by changing its size, color and position
Visualize and visit your creation
Visit your creation in virtual reality
Admire the result day and night
Use mixed reality to project yourself in your redecorated interior
Import/export and share
Invite users from all around the world to visit your creations
Discuss and furnish with friends thanks to multi-user creation (up to 5 simultaneous users online)