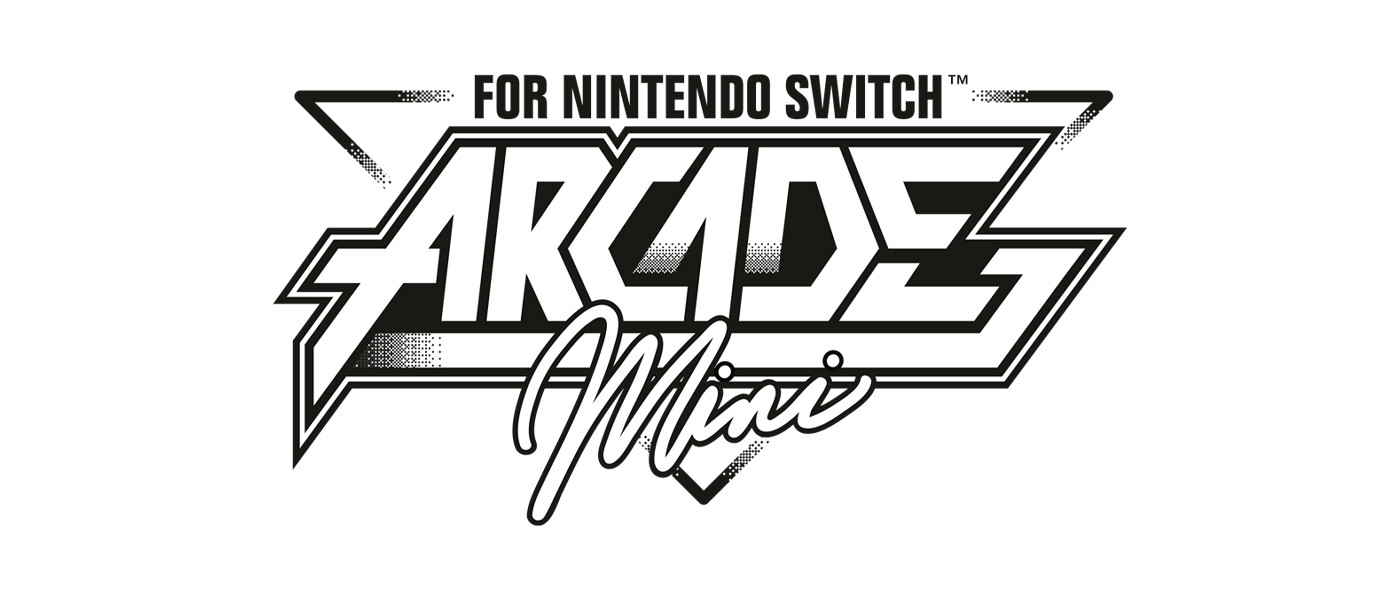 26 Sep

Arcade Mini – Turn your Nintendo Switch into a mini arcade!
Have a look at the first series based on your favorite video game, anime or comics licenses.
Paris, November 26, 2019  – Microids is pleased to unveil today the first visuals of the Arcade Mini, launching soon for all the nostalgic gamers out there! Discover the fully licensed designs: Street Fighter, Resident Evil, Naruto Shippuden and Asterix and Obelix XXL.
All the Mini Arcades will be available on 22nd November, 2019.
Easy to assemble and super handy, the Arcade Mini combined with the Nintendo Switch to create a beautiful arcade machine that you can take anywhere. Alone or with friends, relive the atmosphere of arcade rooms with this original mini box. Grab your Joy-Cons and let the fun begins!
Product description:
Made with wood and printed with the colors of a major franchise, the Arcade Mini is formed of 8 parts  very easy to assemble. The support for the Nintendo Switch console offers an optimal playing comfort.
Packaging:
Hauteur : 245 mm
Largeur : 185 mm
Profondeur : 25 mm
Product dimensions:
Hauteur : 240 mm
Largeur : 189 mm
Profondeur : 177 mm
The best way to combine the charm of retro gaming and the power of contemporary hardware!