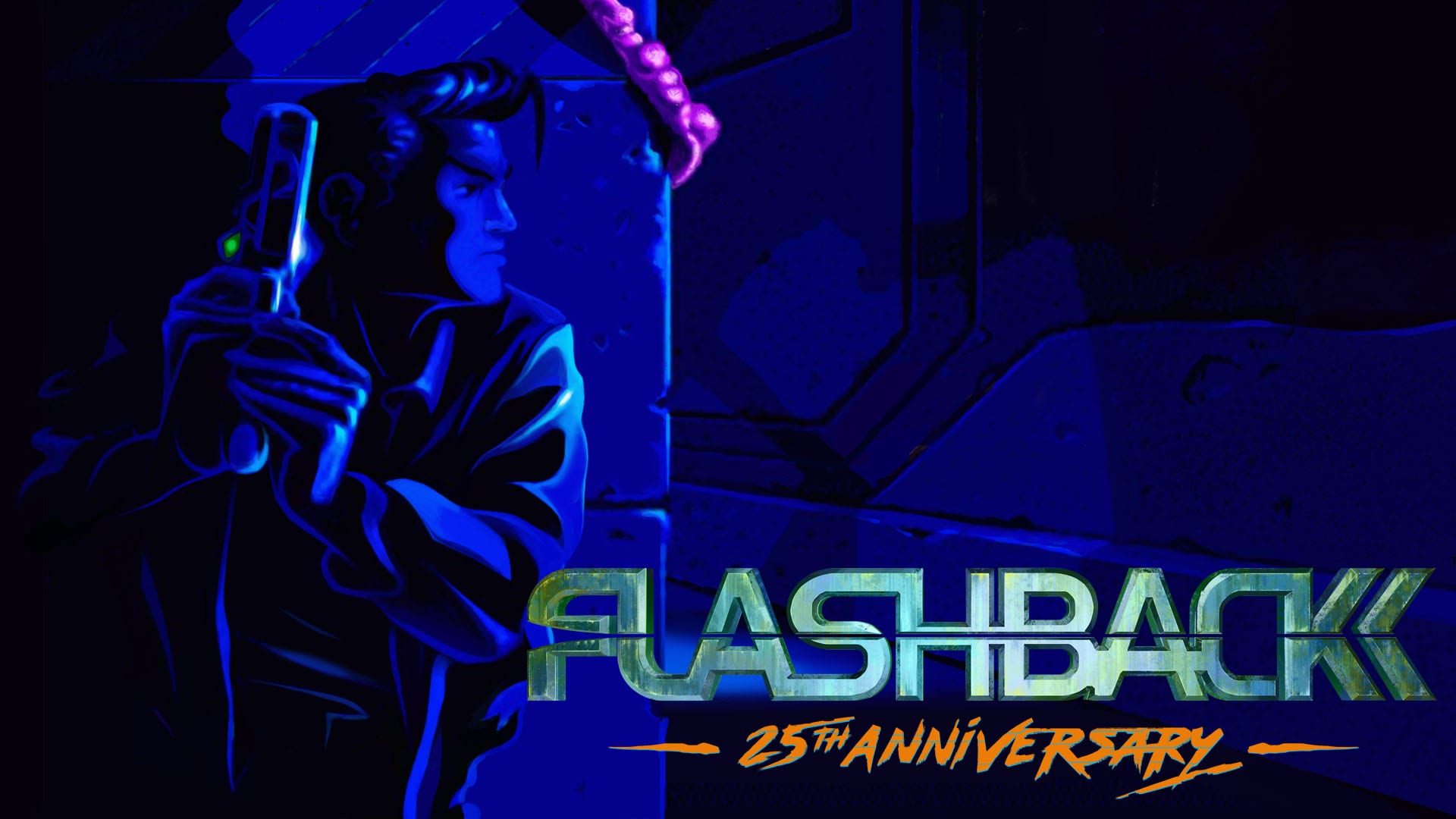 24 Oct

A new frame for a cult video game jewel
After hitting Nintendo Switch, Flashback will be reissued on PlayStation 4 and Xbox One on October 25th
Rediscover this classic, consistently ranked among the best 1000 games of all time! It was one of the first games to use motion capture technology for more realistic animations, with backgrounds that where entirely hand-drawn and a gripping science-fiction storyline.
In addition to the original 1993 game, this version includes a modern mode with
Post-FX graphic filters
Completely remastered sound and music
A brand new "rewind" function, variable according to the level of difficulty
Tutorials for those who need a boost
The PlayStation 4 limited edition will include a 24-page retro-style instruction booklet, the digital soundtrack (remastered version) and 2 stickers sheets.
Flashback the story:
2142. After fleeing from a space ship, but stripped of all memory, the young scientist Conrad B. Hart awakens on Titan, a colonised moon of the planet Saturn. His enemies and kidnapers are snapping at his heels, and he has to find a way back to Earth while warding off the dangers that beset him and unravelling a fiendish extra-terrestrial plot that threatens the planet…