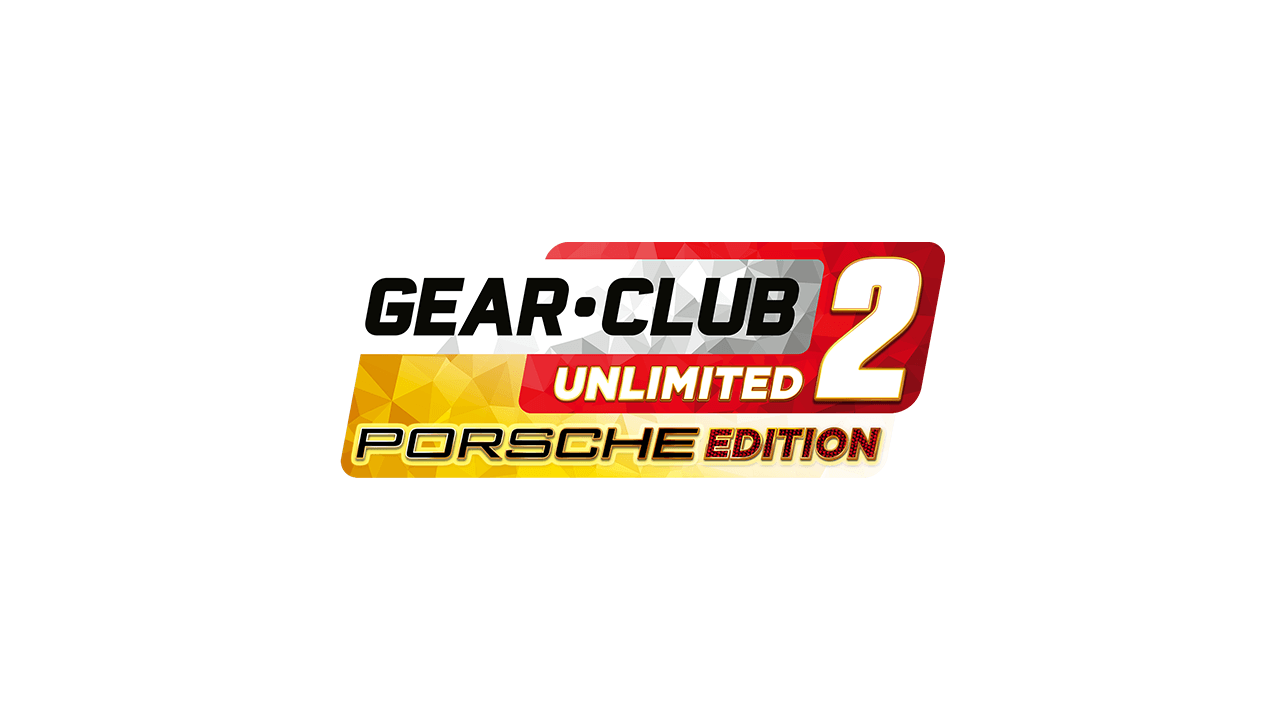 29 Aug

Gear.Club Unlimited 2 Porsche Edition is on track!
The game will be on race on November 14th, 2019
Paris, 20th August, 2019 – With two opuses respectively released in 2017 and 2018, the Gear.Club Unlimited license has offered to players the first realistic racing game on Nintendo Switch. With hundreds of miles of roads, some of the most prestigious cars from leading brands, and a garage which allow players to customize their vehicles from bodywork to engine, the license has revitalized racing game genre on Nintendo Switch.
What's next? A new edition is coming at the end of 2019!
This year, Eden Games and Microids will take the players even further with Gear.Club Unlimited 2 Porsche Edition! With its huge playing area that includes more than 250 races, players will be able to drive some of the most beautiful Porsche in breathtaking environments.
New contents will be added:
A new campaign mode: the « Porsche Series » and its seasonal Flow
Mythical Porsche cars from the famous German manufacturer playable in all game modes
All Club Unlimited 2's DLCs
DLC contents :
Arrows Pack

Ford Mustang Police
Alfa Romeo 8C Competizione Ahoy
Jaguar F-Type R Elite GTS
Stickers Board "Arrows"
Checker Pack

BMW M4 Coupe Wave
Dodge Challenger Menthol Green
Lotus Exige S English Racing
Stickers Board "Checker"
Hazard Pack

Challenger Sherif
BMW Z4 Rodster Red Camo
Mercedes-AMG C 63 S Coupé Paint Stroke
Sticker Board "Hazard"
Wings Pack

BMW M4 Coupé Loyal 1
McLaren 570S Humble Bee
Ruf CTR 3 Model 03
Sticker Board "Wings"
Free Pack

Dodge Challenger Shark Fin
Ford Mustang GT 2015 GT 300
Game Features:
Genre: Racing
Players: 1-4 players splitscreen // 1-8 players local Lan // 1-8 players online
Language: English, French, Italian, German, Spanish, Dutch, Russian, Korean, Portuguese, Japanese, Traditional Chinese
Release date: November 14th, 2019
Developed by: Eden Games
Published by: Microids
Support: Nintendo Switch
Ratings: PEGI 3 – ESRB E for everyone – USK 0
About Gear.Club Unlimited 2:
With a vast area to explore, Gear.Club Unlimited 2 offers more than 1800 miles of tracks, on the mountainside, through a nature park, in the middle of the desert or along the coast, as well as 250 races, including championships, missions and challenges. Players will have to use their driving skills to master several types of races: asphalt, icy conditions or rally (sand, dirt and snowy roads).
As you progress through the races, admire the growing collection of cars in your personal garage. Gear Club Unlimited 2 has more than 50 licensed cars from the world's most famous manufacturers, such as the Porsche 718 Boxster, 918 Spyder, 911 GT2RS, Dodge Viper, Lotus 3-Eleven or McLaren 720s. Personalize them and make them unique! You can change their appearance with the paint and bodywork or change their driving performance with engine tuning.
No more borders. Drive with freedom!
Gear.Club Unlimited 2 Porsche Edition is developed by Eden Games and published by Microïds. It will be available for the Nintendo Switch both in physical and digital versions on November 14th, 2019.