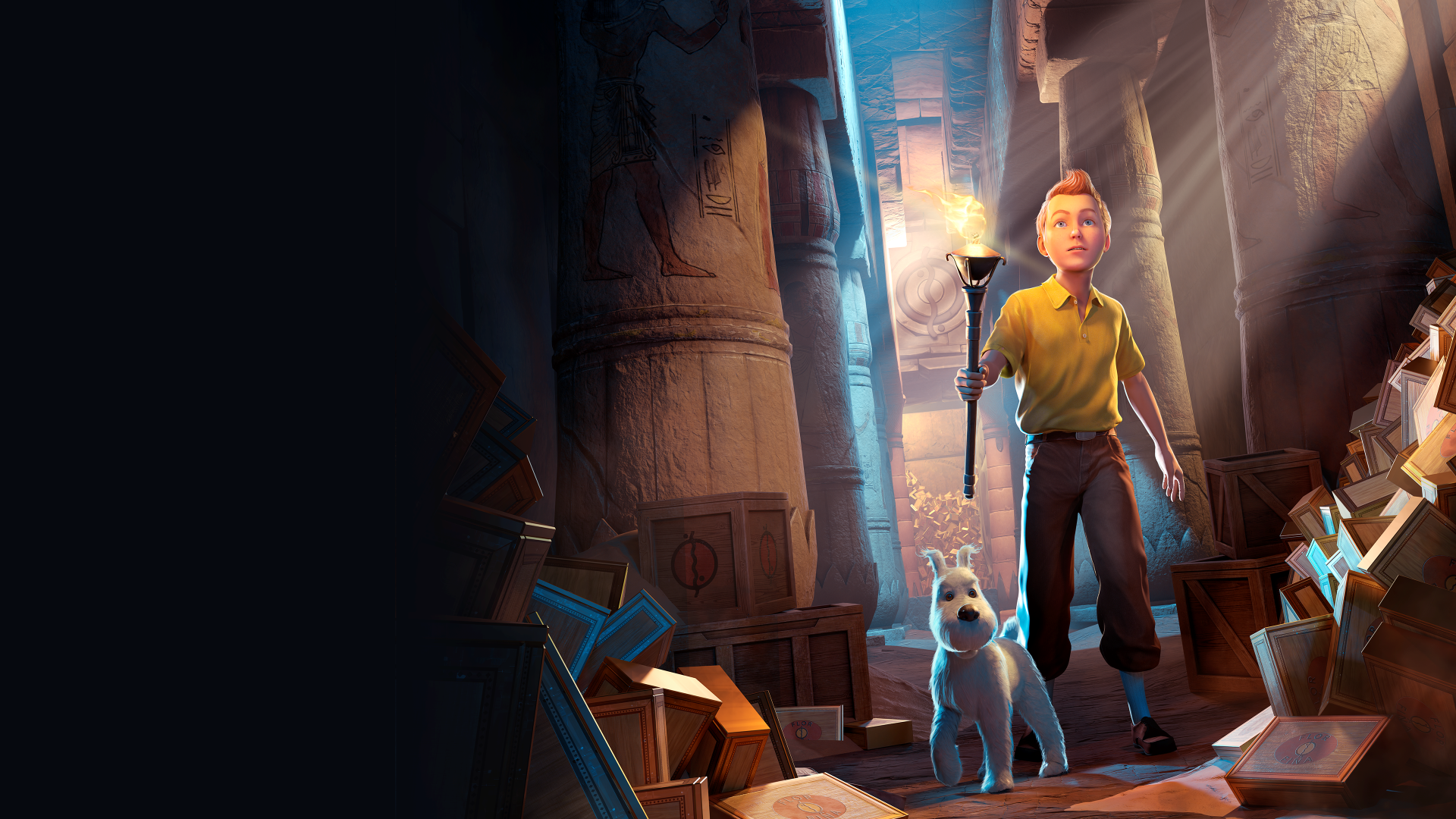 16 Nov

Tintin Reporter – Cigars of the Pharaoh: Patch Note 1 – PC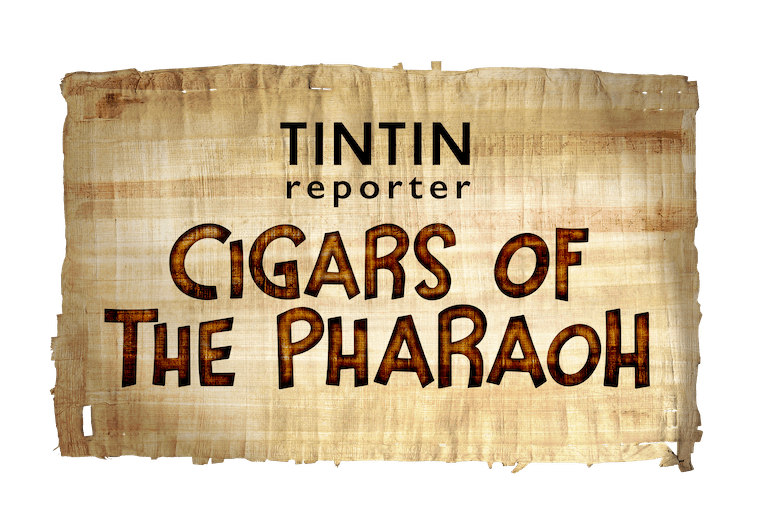 Fixed a block by being unable to transition level in the Cruiser.
Fixed a block after loading the Maharaja's palace.
Fixed a possible block in after having beaten Rastapopoulos' bodyguards.
Fixed a block by losing hotspots when interacting with the cigars in Temple.
Adjusted the possible range for placing the box under the portholes in the Cruiser.
Fixed Puzzle in the smug ship in which all the boxes would not move.
Fixed Al in the Cigars factory that would not look the other way when showing the crossed eye icon.
Fixed the trophy "Save a friend" that was not properly activating.
Audio and more generally voices missing or attenuated now and then after having finished the plane sequence.
What's next starting from November 17th?
Changes to the Military Instructions section to make it more understandable.
Highlights added to help Snowy finds the path to its objectives.
Fixed error with autosave in Tintin's Nightmare chase where after pressing continue where chase would not be able to be completed.
Fixed error with autosave when chasing the papyrus where the papyrus want seen after continuing.
Fixed block during temple puzzle section if user caused a rewind in between puzzles.
Fixed block where hotspots would disappear in the cruiser exterior.
Fixed error with autosave where the water particles shader would be seen on the boat instead of the water.
What's next starting from November 24th?
Minor additional bug fixes.
General polish & improvements.
SHARE THIS POST ON YOUR FAVORITE NETWORK