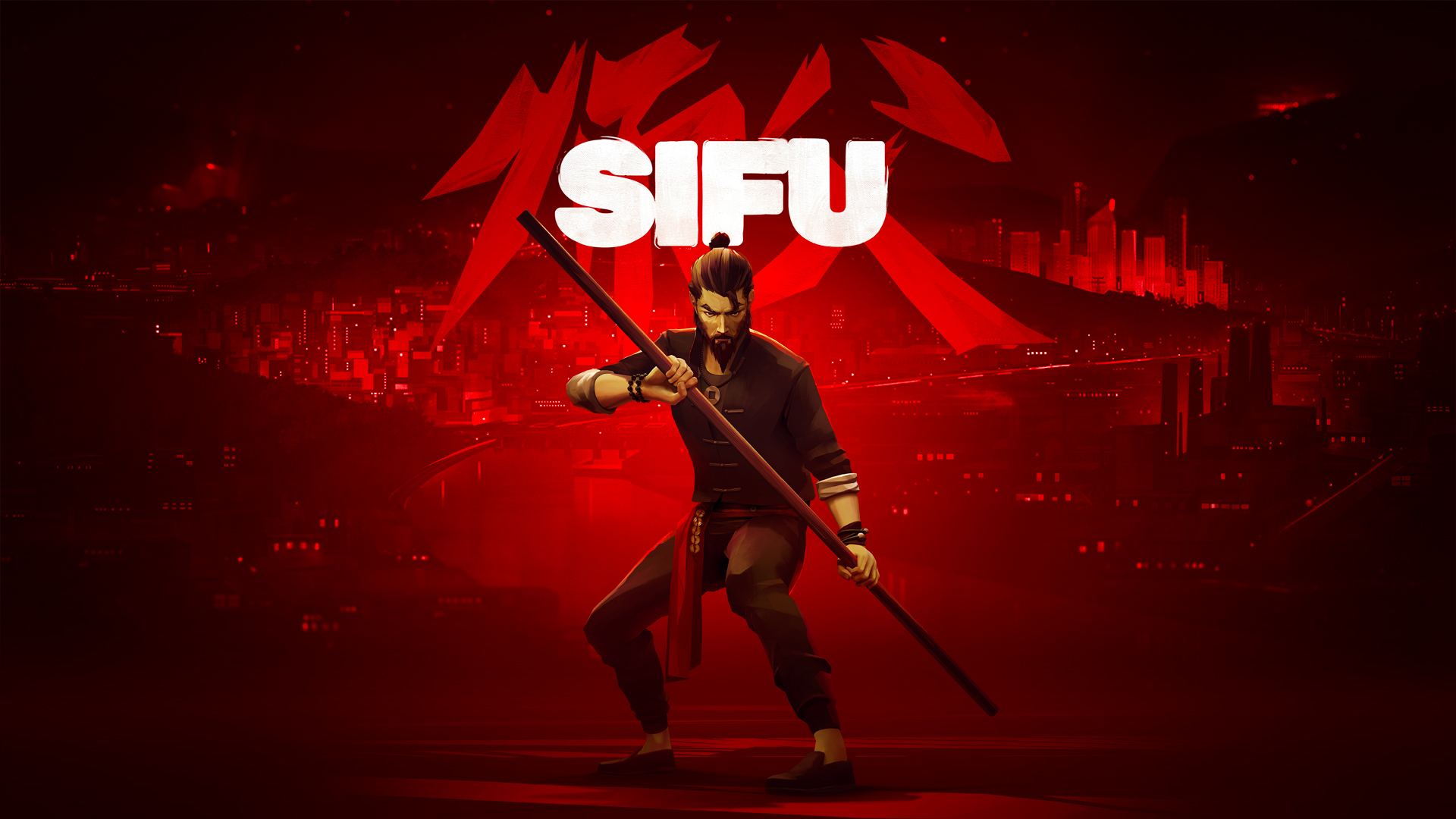 25 Apr

The retail editions of Sifu for Xbox Series X and Xbox One will be available on March 30th 2023
Discover the limited "Vengeance Edition"!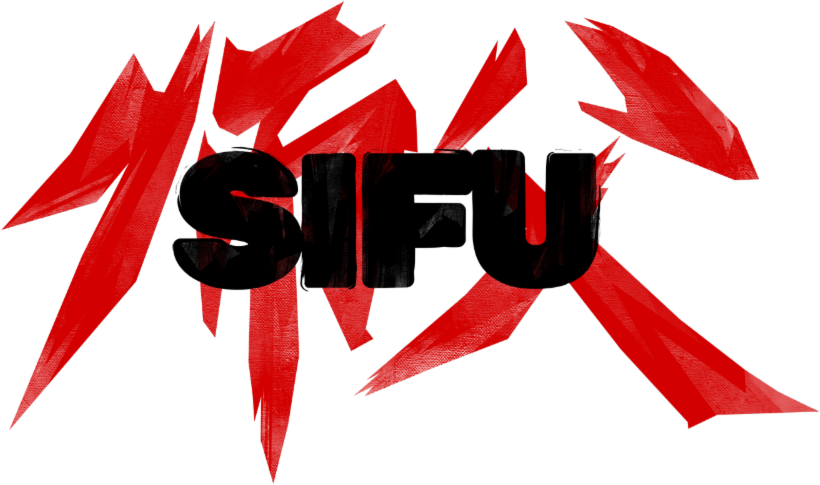 Sifu ©2023 Sloclap SAS. "Sifu", "Sloclap" and the Sloclap logo are registered trademarks property of Sloclap SAS. Developed by Sloclap SAS, member of Kepler Interactive. Published by Microids SA. All rights reserved.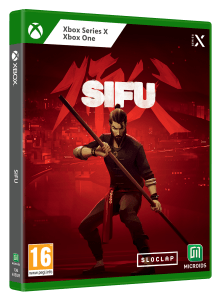 Paris – March 7th, 2023 – Sloclap and publisher Microids are delighted to announce that Sifu's both Standard Edition and limited "Vengeance Edition" for Xbox Series X and Xbox One will be available on March 7th, 2023 in Europe. Famous for its hit multiplayer game Absolver (2017), the Parisian studio comes back with its sophomore title offering a mix of high-octane action set against a backdrop of Kung Fu and revenge. 
The Xbox Series X and Xbox One retail versions of Sifu will be available on March 30th in Europe and April 25th in North America.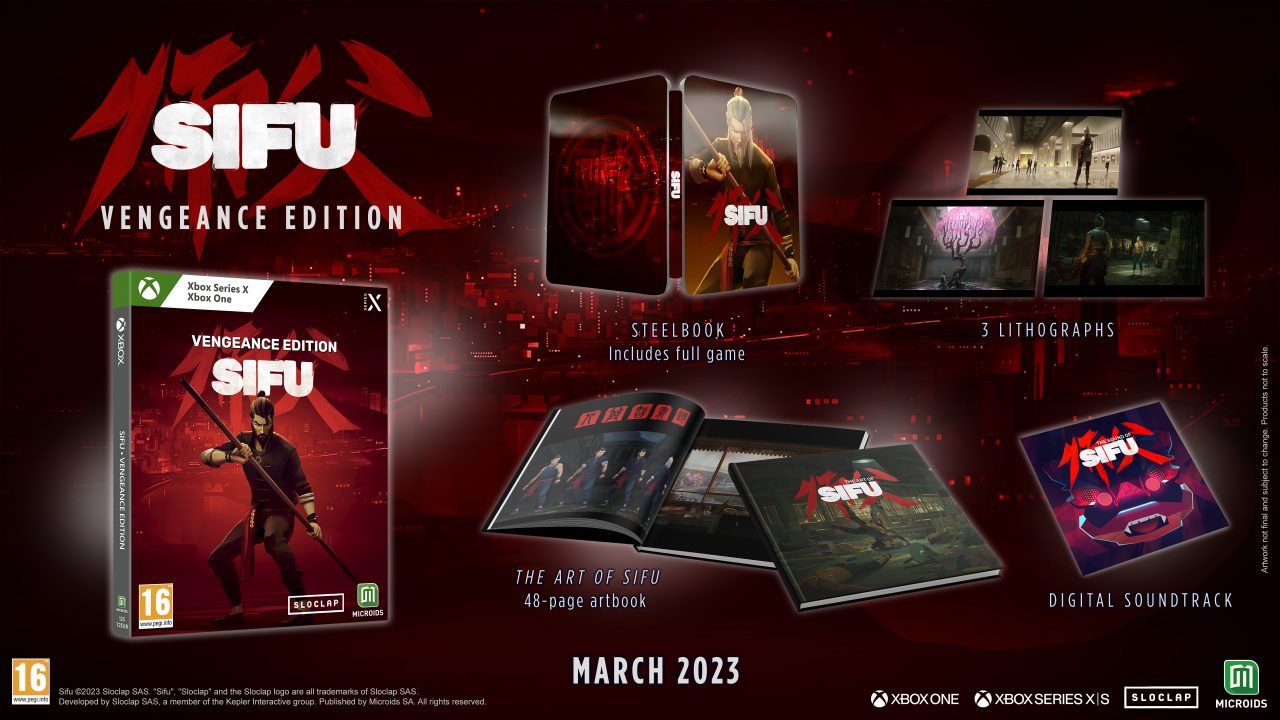 The Vengeance Edition will include:
The game on Xbox One/Xbox Series X
An exclusive SteelBook® case
'The Art of Sifu' print artbook
The original game score (digital)
3 lithographs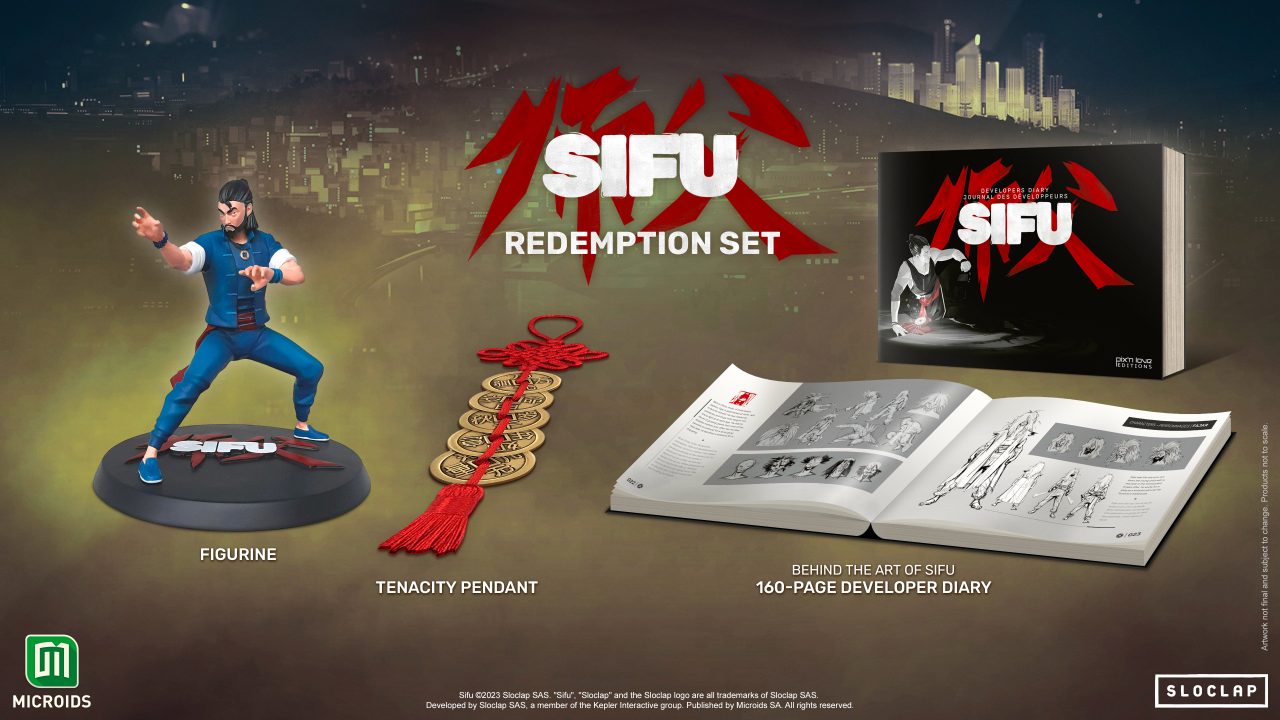 Players who already own the game on PlayStation 5, PlayStation 4, Nintendo Switch or PC won't be left out as the "Redemption Set" collector's box set is already available, including:
An 8-inch (20cm) figurine representing the Student
A tenacity pendant
A 160-page 'Behind the Art of Sifu' Developers Diary published by Pix'n Love
The Arenas Mode: a new and massive expansion adding hours of gameplay!
With 9 new locations and 45 merciless challenges spread over 5 game modes, the Arenas Expansion is packing up to 10 extra hours of gameplay into the already demanding title. Masters of Kung Fu will be pushed to their limits as waves of enemies crash upon them in Survival mode, or pushed to perfection in the Performance mode. With Time Attack, players can also battle against the clock on a path filled with enemies. Sifus looking for a twist on the game's impactful combat can try the new Capture mode – where players must take and hold a marked area – or Manhunt mode, where a specific target surrounded by protectors must be taken down. 
Sifu follows the story of a young person who witnesses the death of their father and embarks on a quest for revenge after eight years of training in the ways of Kung Fu. In short, you can be the movie martial arts master with the fists and feet of fury they dreamed about.
The game brings to the table an immersive third-person action formula marrying intense hand-to-hand combat gameplay with an age-loop twist.
Sifu is currently available on PC (Epic Games Store), PlayStation® 5, PlayStation®4, and Nintendo Switch.