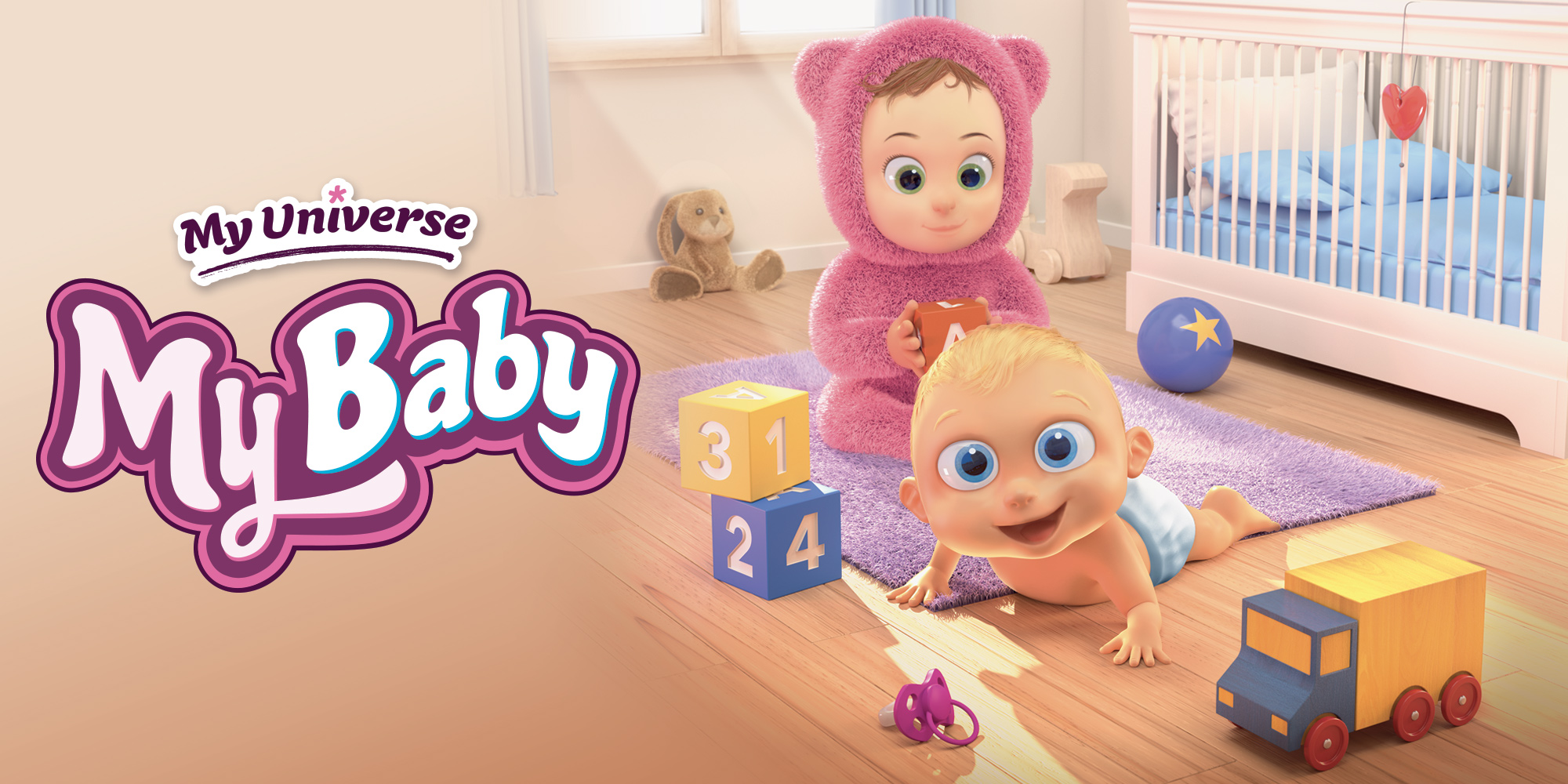 18 Jun

The family's growing! Nurture your little one with the simulation My Baby!
My Baby will launch this July in Europe and this August in the United States!
Paris, June 18, 2020 – Time has come to step up your parent game! Microids Life label next addition will be the life simulation My Baby, developed by the Smart Tale Games studio!My Baby will launch on Nintendo Switch July 9th 2020 in Europe and August 18th 2020 in the United States.
With My Baby, nurture your newborn and witness his/her evolution from birth to two years old and participate in dozens of realistic activities!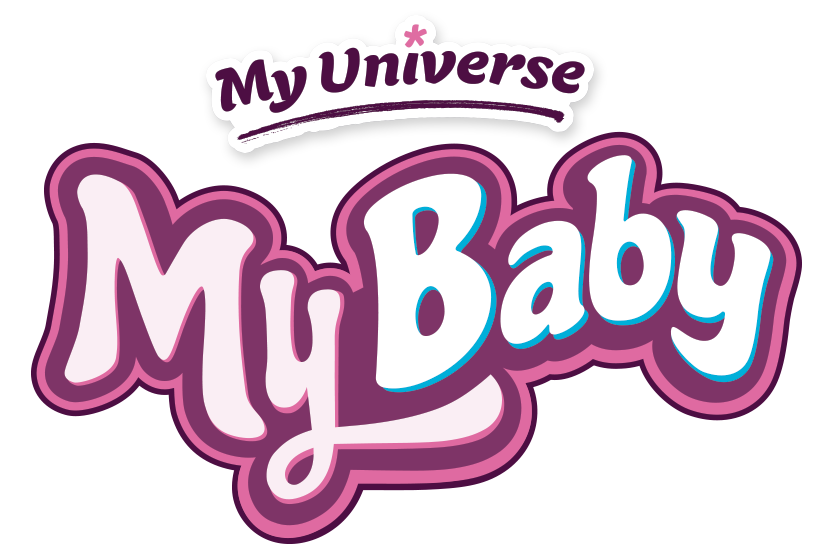 Do your best to keep your baby happy and help him/her understand the world around. Prepare the milk bottle, run the bath, change the diaper and even take your little one on a stroller ride in the neighborhood. Every action contributes towards the unbreakable love bond between you two. Interact with your environment to increase your baby's well being and motivate him/her to try new things and unlock new activities. Thanks to your guidance, your baby will start crawling, standing up and finally walking on both feet like a grown up!
With My Baby, give a name and personalize your baby as you wish. From its gender, the color of its eyes, his/her hair, skin and even clothes and haircut! Dozens of combinations are available right from the start and you will unlock new outfits along the way!
All your hard work will pay off! The happier your baby grows, the more coins and items you will get to personalize your gaming experience further.
***
My Baby is the first title in the My Universe series, designed specifically for the kids excited to jump in their dreamed adult life.
My Baby joins the Microids Life label, dedicated to providing gaming experiences for the entire family and all gamers' profiles. My Baby will soon be joined by more exciting games offering a wide range of entertainment.
Game Features:
Full customization: Create your dream baby! Pick its clothes and personalize his/her bedroom.
Totally immersive: Interact with your baby as if it was really there by your side!
Dozens of activities: Tons of daily activities to discover and master! Learn how to take good care of your baby.
Explore the neighborhood: Take your baby around the house and set sail for an adventure outside. Pay a visit to the hairdresser and even to a clothing shop!
Photo mode: Capture the most astonishing pictures of your newborn to unlock new outfits in the store! You can also share them with your friends and relatives.