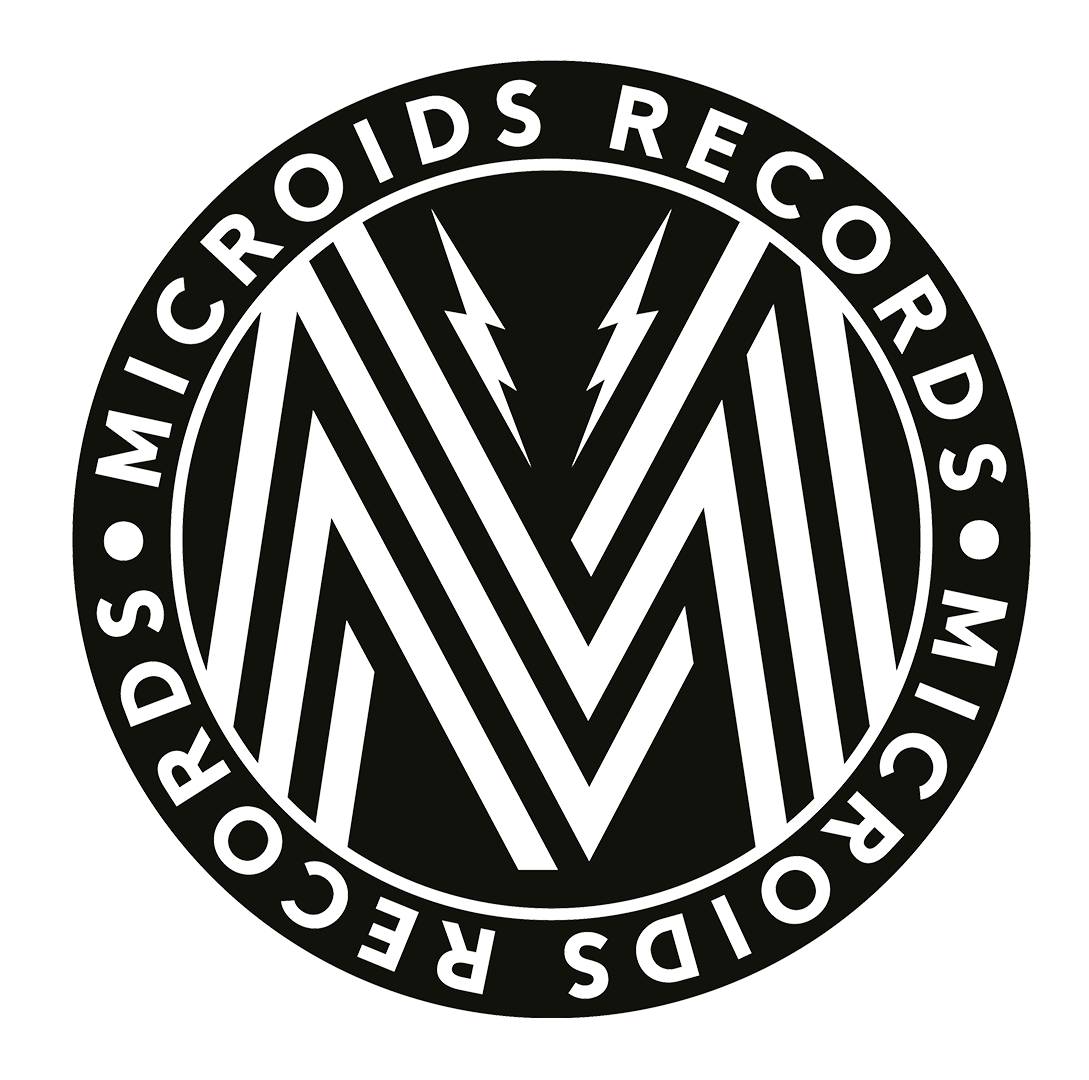 07 Feb

Microids Records unveils its second digital drop and announces the signature of multiples Japanese anime licenses!

Microids Records is pleased to announce the addition of multiples Japanese anime licenses to its catalogue, including several cult titles such as Cobra, Death Note, Nana, Yu Yu Hakusho, Initial D, Naruto, One Piece and Hajime no ippo, in order to reinforce the Microids Records offer and to provid even more quality content in the form of digital or physical drops.

Microids Records is also pleased to unveil the 4 albums from its 2nd digital drop, including new soundtracks, a previously unreleased track and its first third-party titles.

"We are delighted to announce our second digital drop which will include new talents and new quality tracks for our audience." Declares Frédéric Claquin, VP of Microids Records. "The arrival of cult Japanese anime licenses within the Microids Records label reinforces our commitment and our desire to work on cross-disciplinary projects, with artists and composers from other backgrounds than video games".

Launched in August 2022, Microids Records is the music label of the video games publisher Microids, whose main mission is to publish the soundtracks of Microids games and to carry out collaborations around the publisher's titles. Microids Records is positioning itself as a label where artists and composers are at the heart of the ecosystem. Each soundtrack or album is handled as a masterpiece, and the label supports each digital release and each limited-edition vinyl release with special care and attention.

***

Discover the second digital drop from Microids Records, now available on all major music platforms:
Blacksad: Under The Skin

In this original adventure of the legendary private investigator John Blacksad, the story line is driven by a jazzy soundtrack worthy of the best Hollywood thrillers. Directed by Juan Miguel Martin (Pendulo Studios), this tribute to the 50's makes this soundtrack a classic of the genre.

Alfred Hitchcock, Vertigo

Another time, another cinematic atmosphere for this soundtrack also directed by Juan Miguel Martin with an accent given to suspense and intrigue. In the vein of Hitchcock's film scores, this soundtrack, just like the Pendulo Studios game, is a masterpiece in many ways and shows us that video game music can be up there with the best movie scores.

Yesterday Origins
Another classic game from Pendulo Studios published by Microids, Yesterday Origins has a timeless soundtrack produced by in-house maestro: Juan Miguel Martin. Reflecting the game's plot, this album will take you on an adventurous journey filled with mystery illustrated by musical styles from different eras.

Californium

Californium is an adventure game developed by Darjeeling & Nova Productions, published by Arte in 2016. The game is an invitation to explore and deepen the themes addressed by Philip K. Dick in his various works. The American science fiction writer, who passed in 1982, is more alive than ever in today's world through the numerous film and TV adaptations of his works (Blade Runner, Total Recall, Minority Report, The Man in the High Castle, etc.). This soundtrack, as tortured and volatile as the mind of Philip K. Dick, was produced by Xavier Thiry (Arkanoid, Eternal Battle) and is available for the first time on digital platforms!