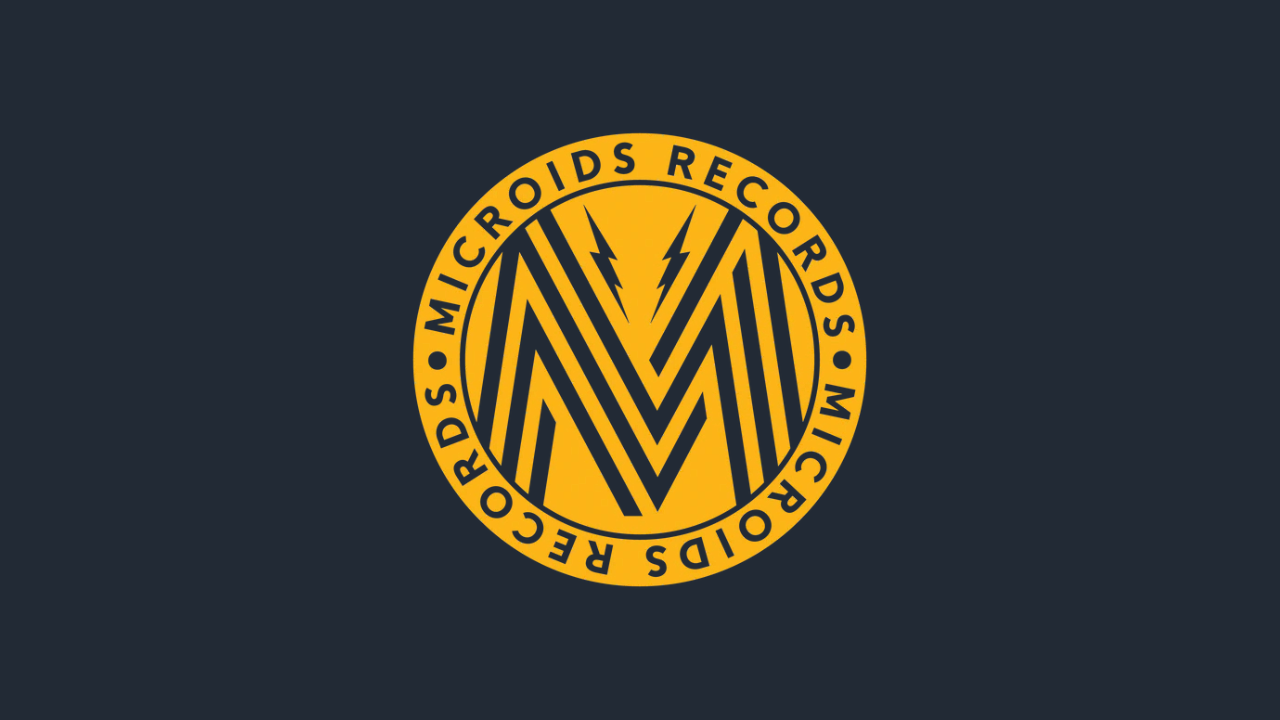 12 May

Microids Records announces its July 2023 releases and an agreement with Bigwax Distribution

Paris, May 12, 2023 – Microids Records is pleased to announce the titles of its first summer drop expected on July 07, 2023. This first wave of Summer 2023 releases will contain exclusive vinyls produced in limited editions.

Microids Records is also very happy to announce the signature of an agreement with Bigwax Distribution. A major player in the French market since 2018, long term partner of renowned foreign labels in the anime and video game field. Bigwax's mission will be to work on the independent record store circuit in France and work with their partners on exportation for key territories.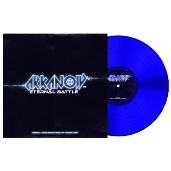 Arkanoid Eternal Battle
1 EP, colored vinyl Royal Blue
Composer: Xavier Thiry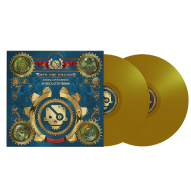 They Are Billions
2 LP, gold colored vinyls
Composer: Nicolas de Ferran
For reminder, the soundtracks of Arkanoid Eternal Battle and They Are Billions are already available for purchase or streaming on all digital platforms.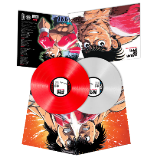 Hajime No Ippo, Best Selection
2 LPs, white and red colored vinyls
Various artists

No Game No Life, Original Soundtrack
2 LP, colored vinyl Baby Pink
Various artists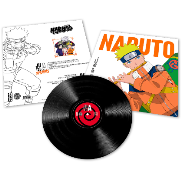 Naruto, Best Collection
1 LP, black vinyl + Baby Pink (Exclusive to Japan Expo)
Various artists including Flow, Asian Kong-fu Generantion, Orange Range…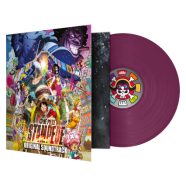 One Piece Stampede
1 LP, purple vinyl
Various artists