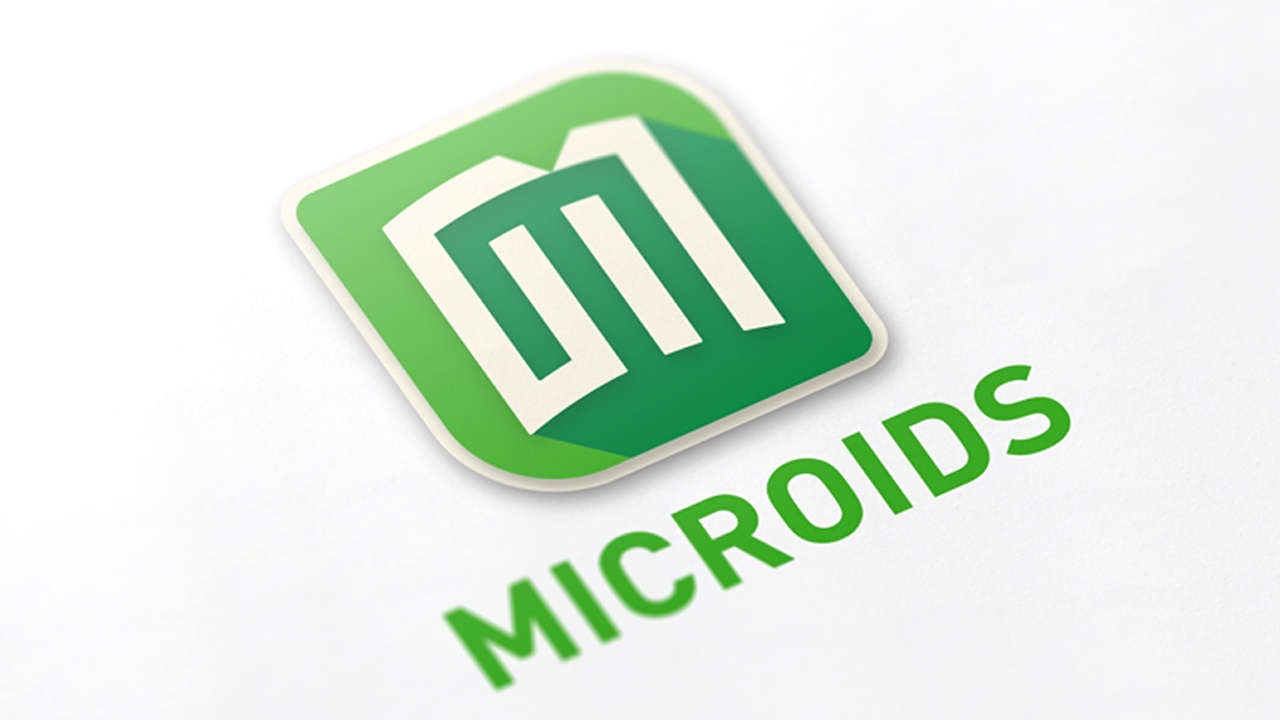 11 Jul

Microids gets a makeover: discover our new visual identity!

Paris, July 11, 2019 – After announcing its ambitious 2019 lineup, Microids has redeveloped its visual identity! While remaining faithful to its past, the team wanted to bring the logo up to date. The letter 'M' and green color have been kept, but it has been given a more modern and personal touch, in order to further establish this major French publisher's presence on the international stage.

Formed in 1985, Microids is one of France's oldest video game publishers. Historically famous for its adventure games, such as Syberia and Amerzone, Microids has successfully expanded its range over the years, which now includes four main categories: adventure games, automobile sport games, retro games and games based on major franchises.
"After strengthening our teams and creating a lineup for 2019 that is better than ever, rethinking our visual identity and giving our logo a fresh look, in line with the dynamic that drives us forward, seemed like a natural step. We are proud of the result, which is totally in keeping with Microïds' current image!" – Elliot Grassiano, Vice-President at Microids.