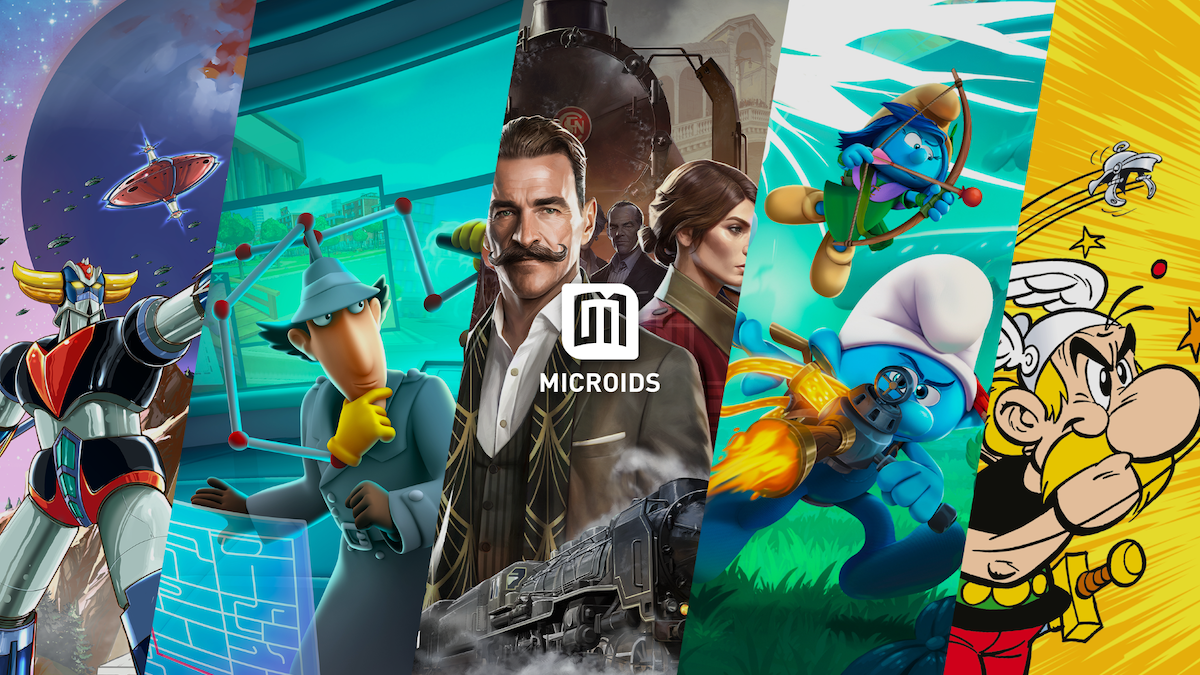 21 Sep

Microids and Bilibili Games announce a new distribution agreement for a second major collaboration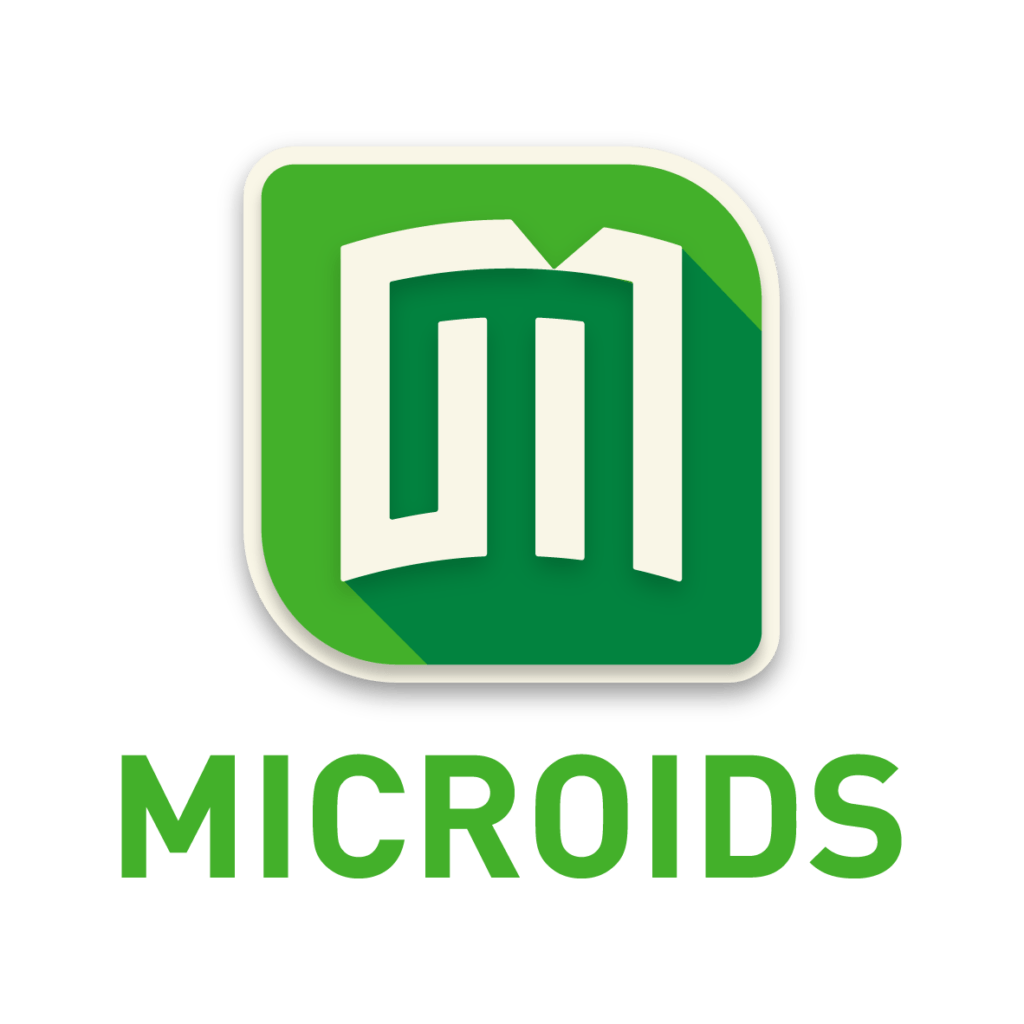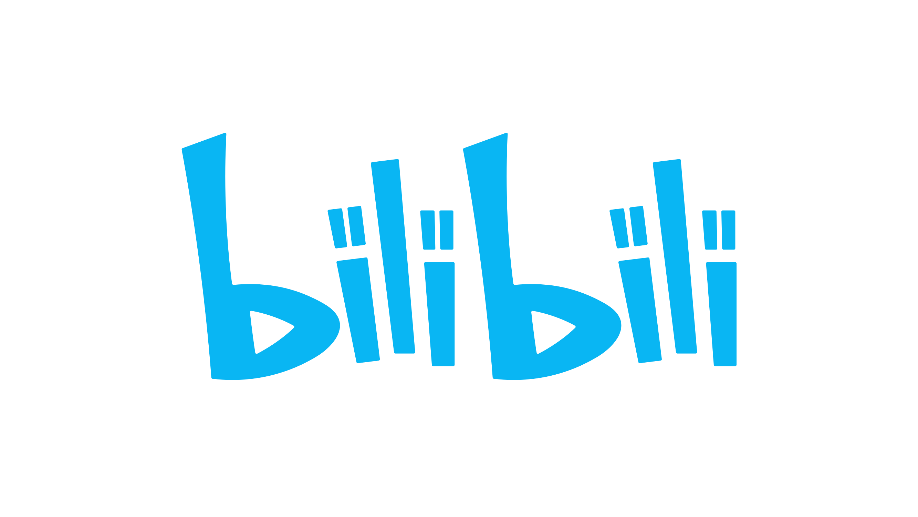 Paris, September 21st, 2023 – Microids, an internationally-renowned French video game publisher, is proud to strengthen its collaboration with Bilibili Games, one of China's leading entertainment companies. After a first successful collaboration on the game F.I.S.T.: Forged In Shadow Torch in 2022, whereby Microids was in charge of designing special retail editions and distributing the console versions of the title internationally, the two companies are joining forces once again to promote an ambitious title that promises to conquer the hearts of gamers all around the world.
After welcoming an exceptional Chinese delegation to its offices in France last August, it was a natural step for Microids to reaffirm its desire to collaborate with Bilibili.  This fruitful partnership illustrates Microids' commitment to broadening its horizons with leading international companies. The two firms share a common vision of excellence in video games, with a focus on quality, innovation and providing limitless entertainment for all audiences. 
"At Microids, we are delighted to further our collaboration with Bilibili Games, a company whose expertise in creating quality video games is undeniable. This partnership represents an important milestone for Microids, and we look forward to sharing this new title with the world, which promises to dazzle gamers of all backgrounds," declares Stéphane Longeard, CEO of Microids. Wenbin Zang, Microids' Representative in China adds, "After F.I.S.T.: Forged in Shadow Torch, our next collaboration with Bilibili Games will also involve a game based on Chinese culture. We hope that more high-quality Chinese games will be recognised by gamers around the world thanks to Microids.
Bilibili Games shares Microids' enthusiasm for this new adventure. Bilibili's Vice General Manager of Game Publishing Center, Yang YU, declares "We are delighted to collaborate with Microids for the second time on the port of another game to consoles. Both parties have made numerous optimizations in localization, voice acting, and more to cater to the needs of global players. We both look forward to presenting this Chinese-style martial arts action rogue-lite game to players worldwide, showcasing the charm of Chinese martial arts culture and aesthetics to gamers around the world."
The new title from the collaboration promises to deliver an exceptional gaming experience, and will be announced on September 29th.
SHARE THIS POST ON YOUR FAVORITE NETWORK