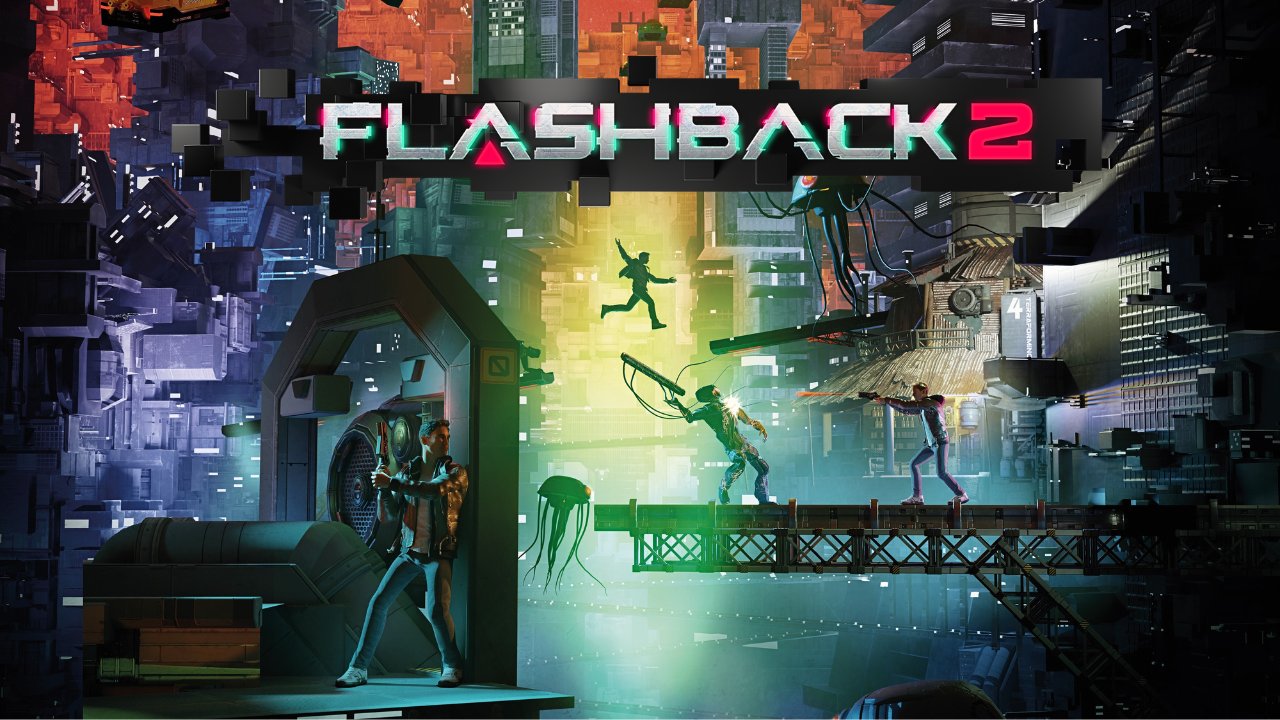 08 Nov

Meet the cast of Flashback 2!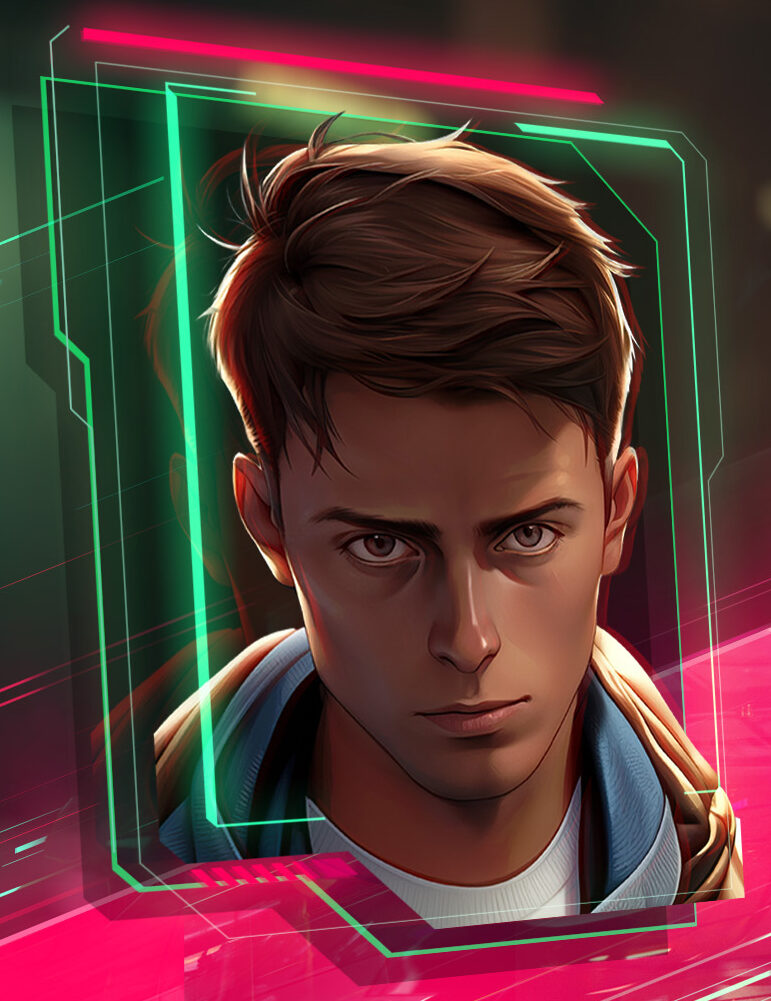 GBI (Galactic Bureau of Investigation) Cadet
Skilled and determined, this young and brash agent fresh out of the GBI Academy has a strong sense of duty and a "never say die" attitude.
He's in peak physical condition and always keeps his cool under pressure. He's hellbent on saving the United Worlds from the Morph threat.
Conrad's customized AI has expansive and powerful capabilities packaged inside a cold and professional persona. She's incomparably useful to retrieve data and to optimize Conrad's fighting and piloting abilities.
Even though she's a machine, one could swear she has a soft spot for her owner.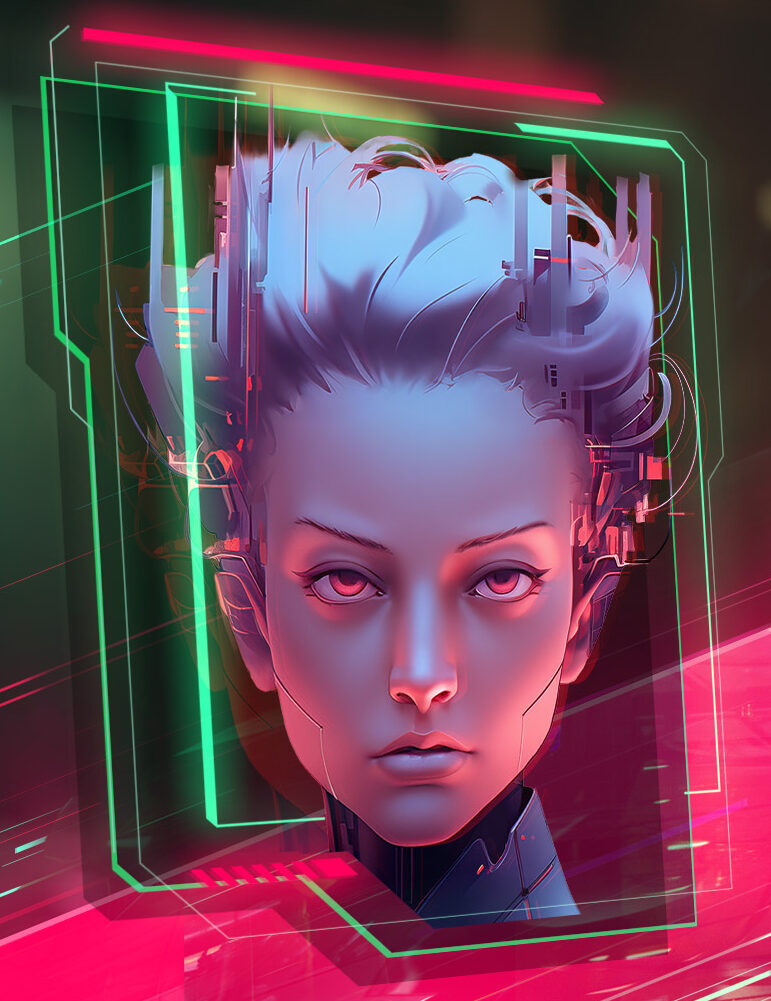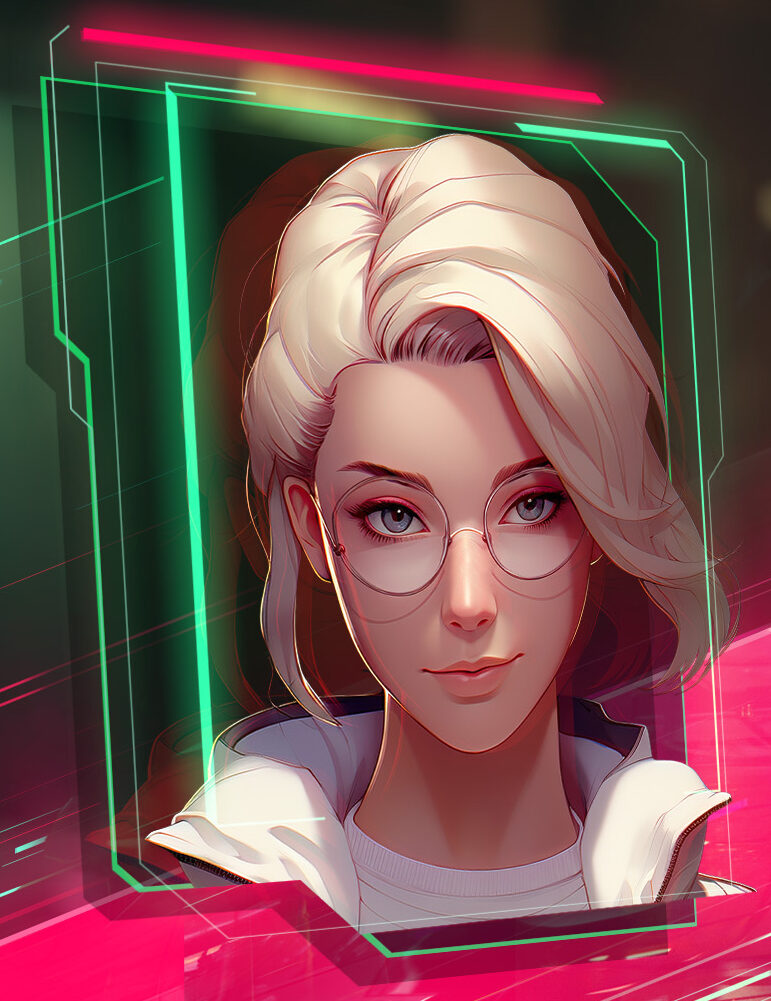 Courageous, resourceful and incredibly clever, this top student floawlessly adapts to almost any situation and gets Conrad out of many tight spot.
Her goal is to find the whereabouts of PR. Clark, her uncle and surrogate father.
Ian is a talented young scientist and Conrad's childhood's friend.
While he went to the GBI Academy alongside his friend, he dropped out after three years, realizing he wasn't made for action.
Resident of New Washington, he leads a quiet life dedicated to scientific research.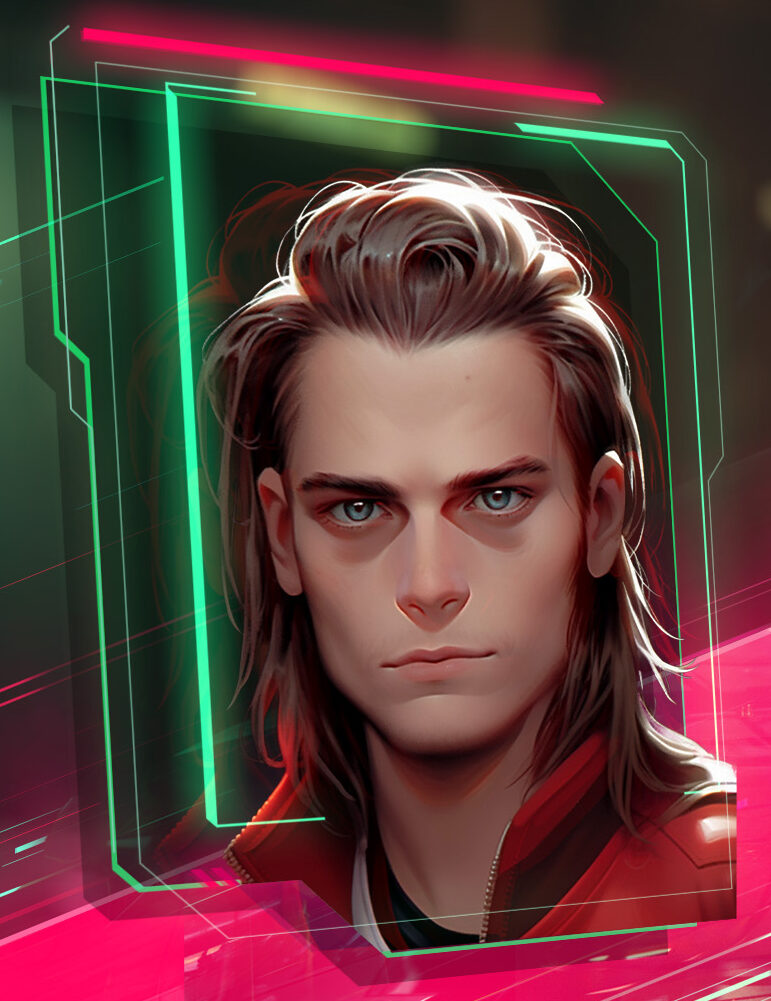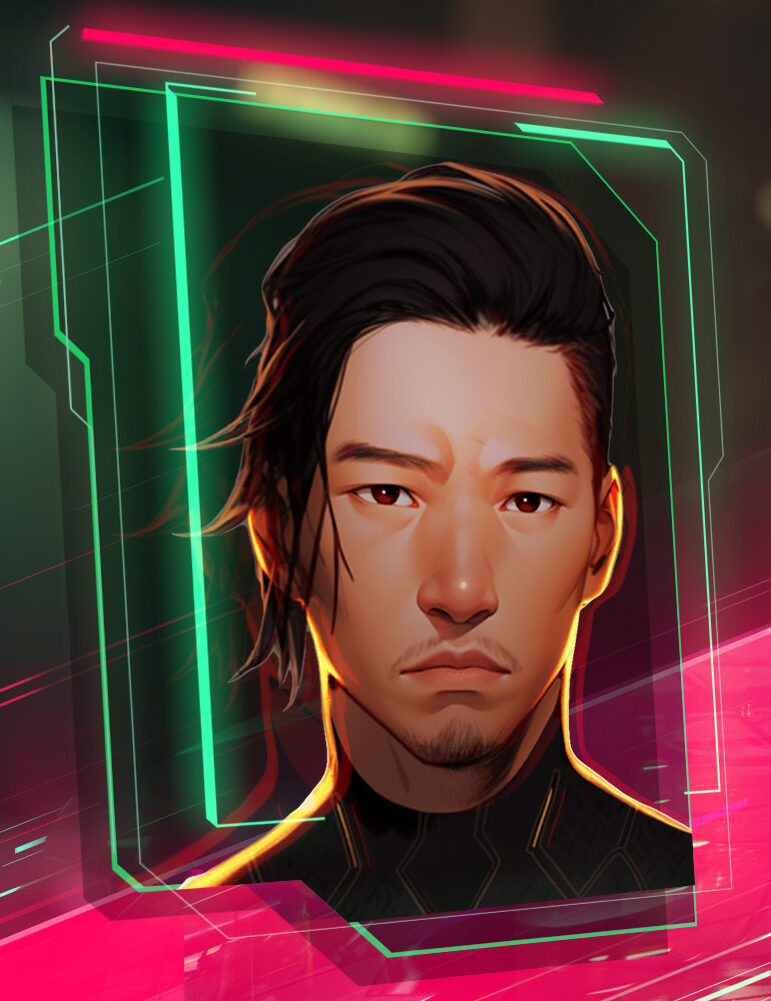 Founder and Leader of the LUCANES
Freedom fighter, resistance leader and spy master.
Burdened by a strong sense of justice, he struggle to end systemic oppression evolves into a fight for survival against a formidable alien foe.
A war that will undoubtedly test his mettle.
Flashback 2 will be available on November 16th, 2023 on PlayStation 5, Xbox Series X|S and PC. PlayStation 4, Xbox One and Nintendo Switch versions will be available in the 1st quarter of 2024.
SHARE THIS POST ON YOUR FAVORITE NETWORK