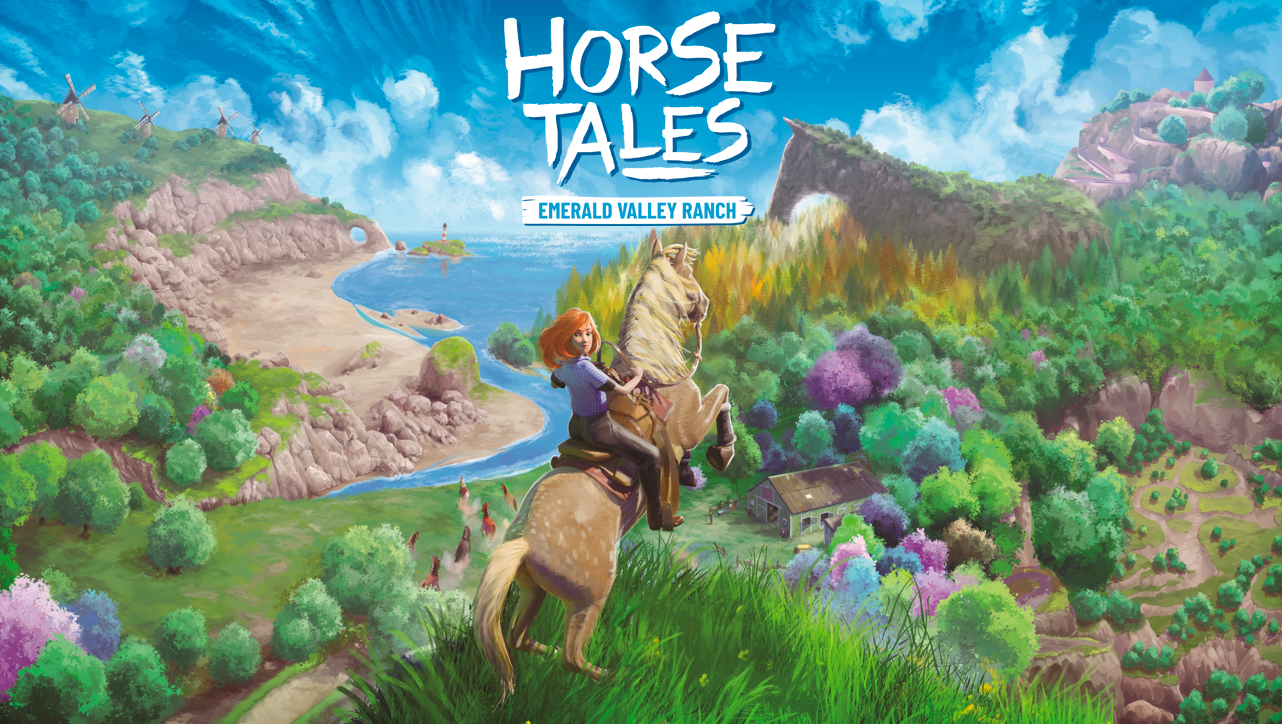 07 Mar

Horse Tales : Emerald Valley Ranch – Patch Notes 1.1.4

Hey everyone, Patch 1.1.4. is now available for Steam, PlayStation 4, PlayStation 5 and Switch!

As always, the patch is also coming to Switch, but has to go through Nintendo's approval process first. This usually takes up to two weeks.

Here's what's new:

Several improvements to performance optimization and resolution scaling. What this means for players is reduced 'blurriness' and fewer hitches/lags when moving through the world. This will be most noticeable on Nintendo Switch, but may improve the experience on other platforms as well.

You now have several more options to customize your camera behavior.

Try the different settings to find the experience that works best for you!
Fast Travel between Home Bases
You can now unlock fast travel between the Emerald Estate and your Homesteads!
You need to visit it on foot/horseback first and find a ticket that unlocks the location for fast travel.
Keep an eye out for the hot-air balloons on each of the bases. The tickets can be found nearby. Interact with the balloon to travel.
Balancing Adjustment: We've added more Sandcastles in the world and increased the number of peppermints you get from Esmee for a favor point.
Receiving multiple reports for the same issue helps us gather valuable information and prioritize based on frequency and severity.
For any issues with your saved game (i.e. any problems that persist after exiting and re-loading the game), you can help us by sending us your save files to investigate. Your save files for the game are located in Save games can be found in C:\Users\%USERNAME%\AppData\Local\StableGirl\Saved\SaveGames
Thank you all for your patience and all your feedback! ✨✨ Keep having fun with Horse Tales: Emerald Valley Ranch! 🐴🐴