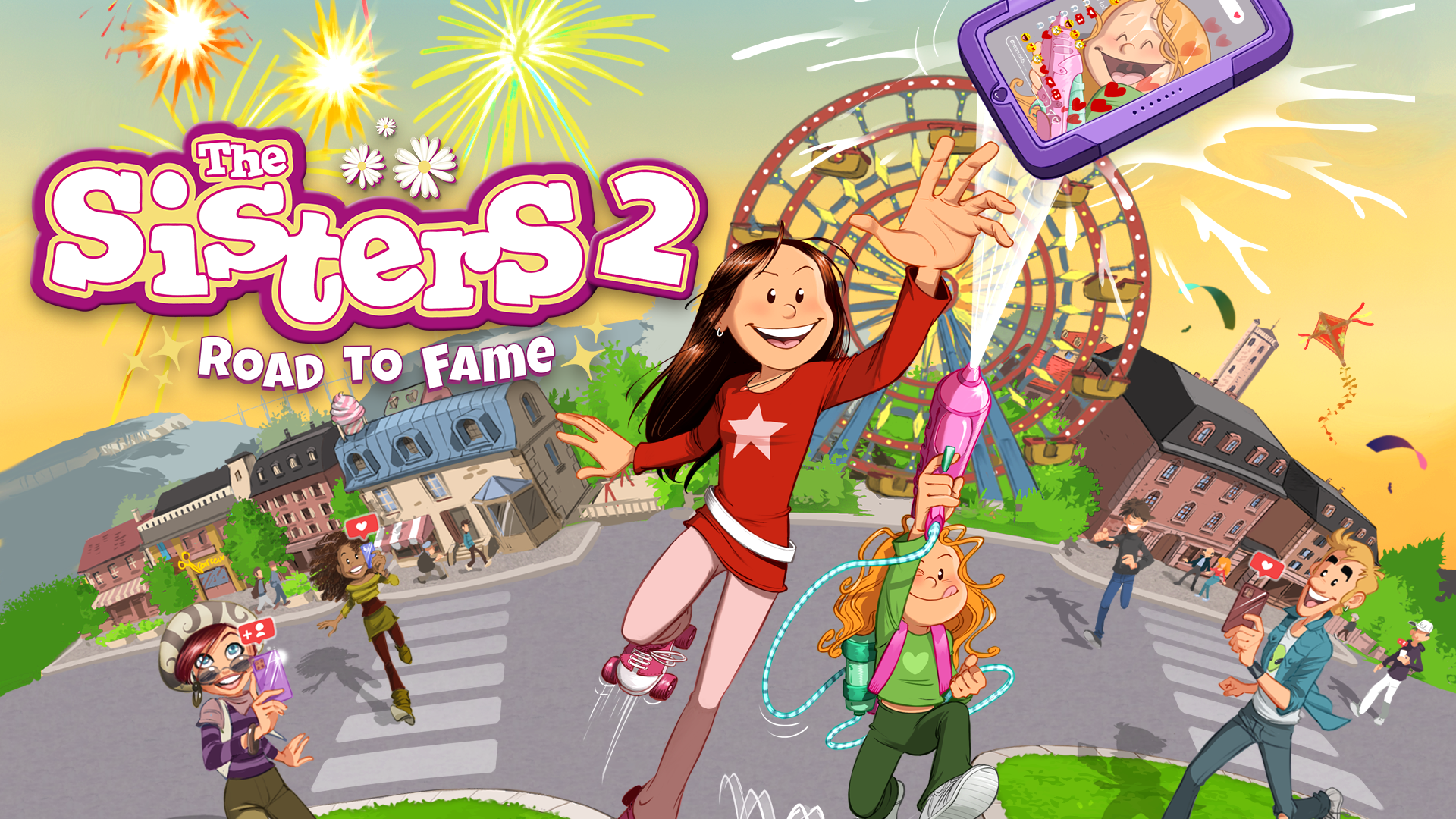 09 May

Get on-trend and take the road to fame!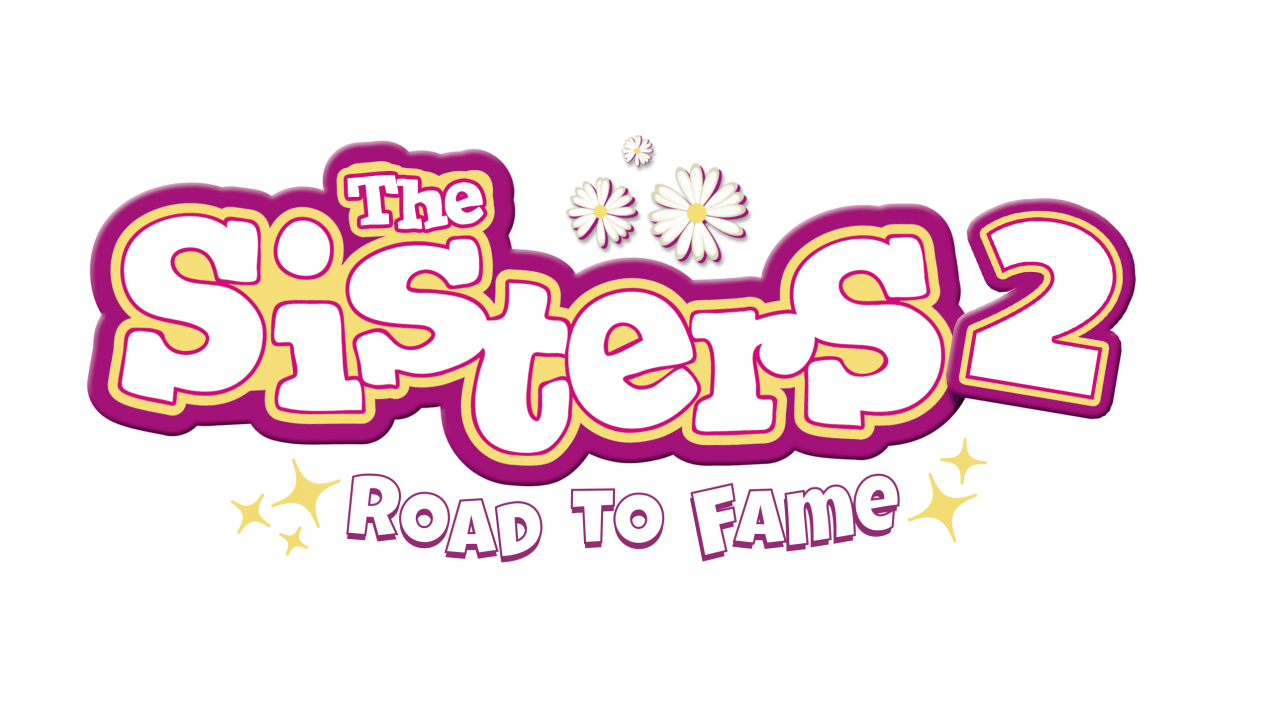 The Sisters – Road to fame ©2023 MICROIDS SA. Sisters © Bamboo Edition – 2023 www.bamboo.fr.
Published by Microids SA. All right reserved. Game developed by Balio Studio.
Paris, May 9, 2023 – Microids is very pleased to announce the highly anticipated sequel to The Sisters: Party of the Year with the video game The Sisters 2: Road to Fame. Go on an adventure, alone or with friends, in this new open-world Party Game, and enjoy a brand original story inspired by the bubbly and colorful universe of the successful comic series "The Sisters", where creative ideas come as fast as silly ones! Complete mini games, take on a variety of quests in complete freedom, and become the next superstar of the networks!
About The Sisters 2 – Road to Fame
Double the trouble, double the fun, our Sisters are back to cause twice the chaos!
The story begins when you and your favorite sister are gifted a tablet to reward your good grades. Your sister immediately creates an account on a trendy social network, not only to share her adventures with her best friends, but also for something else… As your beloved yet mischievous sister, she wants to surpass the fame of your own account to become the new popular influencer in town!
Our favorite Sisters will have to compete in a frenzied race for followers!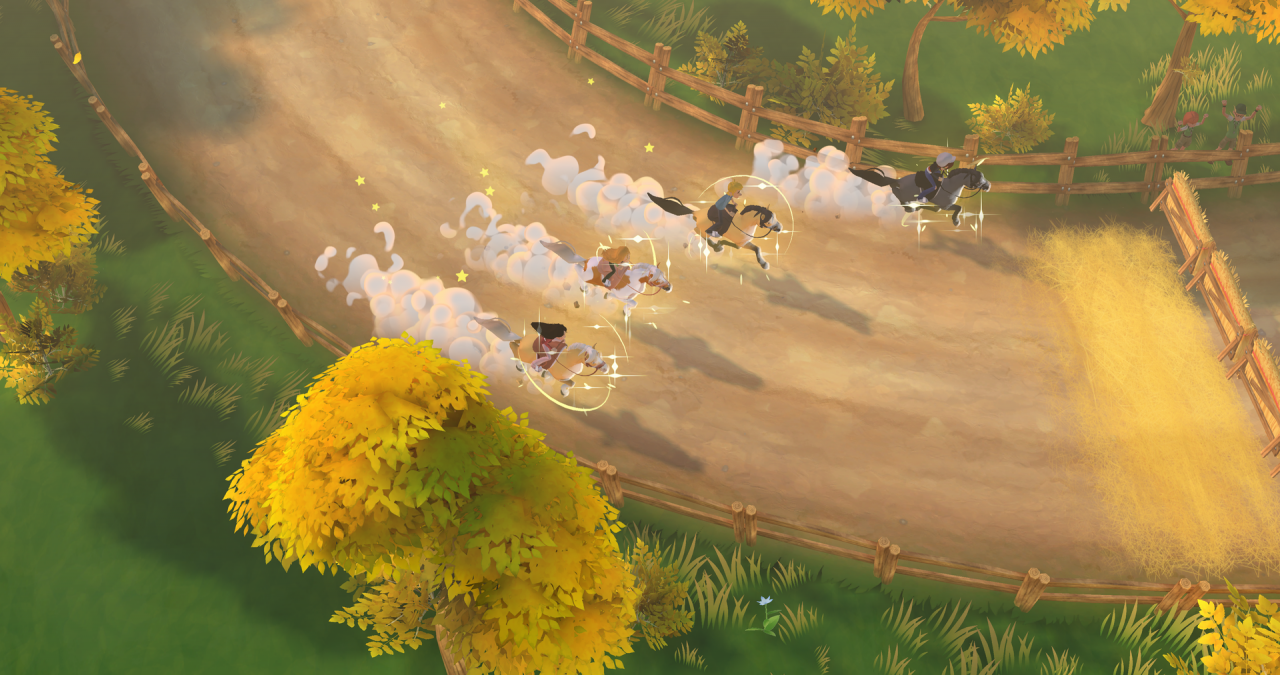 Explore the town with its new places and upgraded designs, meet the inhabitants and take up all the challenges of the 24 super-influencers in town in the Adventure Mode!
24 crazy new mini-games to beat the scores: Toma-throw, Laser game, Blop-blop diving, Crazy cooking…
Enjoy the 4 multiplayers modes to challenge your friends and you family.
Collect all the gift cards by completing all the missions, unlock stylish items and custom your Sister to become the fanciest!
Replay the game endlessly as Marine or Wendy and try to unlock the secret ending…
The Sisters 2: Road to Fame will be available in fall 2023 in physical and digital edition on Nintendo Switch, PlayStation 4, PlayStation 5 and digitally on Xbox One, Xbox Series X|S, and PC/MAC.