13 Sep

Discover the second part of Blacksad: Under the Skin making-of!
Discover the second part of Blacksad: Under the Skin making-of! Where you find out who's the famous composer of the game main theme..
Paris – September 13th, 2019 – Today, Microïds, Pendulo Studios and YS Interactive are releasing a second video, showing the behind-the-scenes action during the creation of Blacksad: Under the Skin, which recently won the prize for "Best Adventure/Action game" at Gamescom 2019.
While the first making-of video, released a few weeks ago, gave more information about the comic book's world, along with work by Pendulo's teams to bring Juan Díaz Canales and Juanjo Guarnido's creation to life as a video game. This new chapter, you'll find out what motivated the teams to embark on this adventure, along with the challenges they faced during the game's creation, including the need to reflect the comic book's original spirit.
This new making-of also includes new and exclusive footage, showing how the characters were animated and the role played by the game's music. You'll learn about the teams' collaboration with Inon Zur; the composer behind world class tracks for games like Syberia, Fallout, Dragon Age and Prince of Persia!
This series of behind-the-scenes videos gives fans and future players the chance to immerse themselves in the creative process behind Blacksad: Under the Skin as the long wait will come to an end on November 5.
Watch the first part of the making-of video here: https://youtu.be/iCtdlARU1WA
***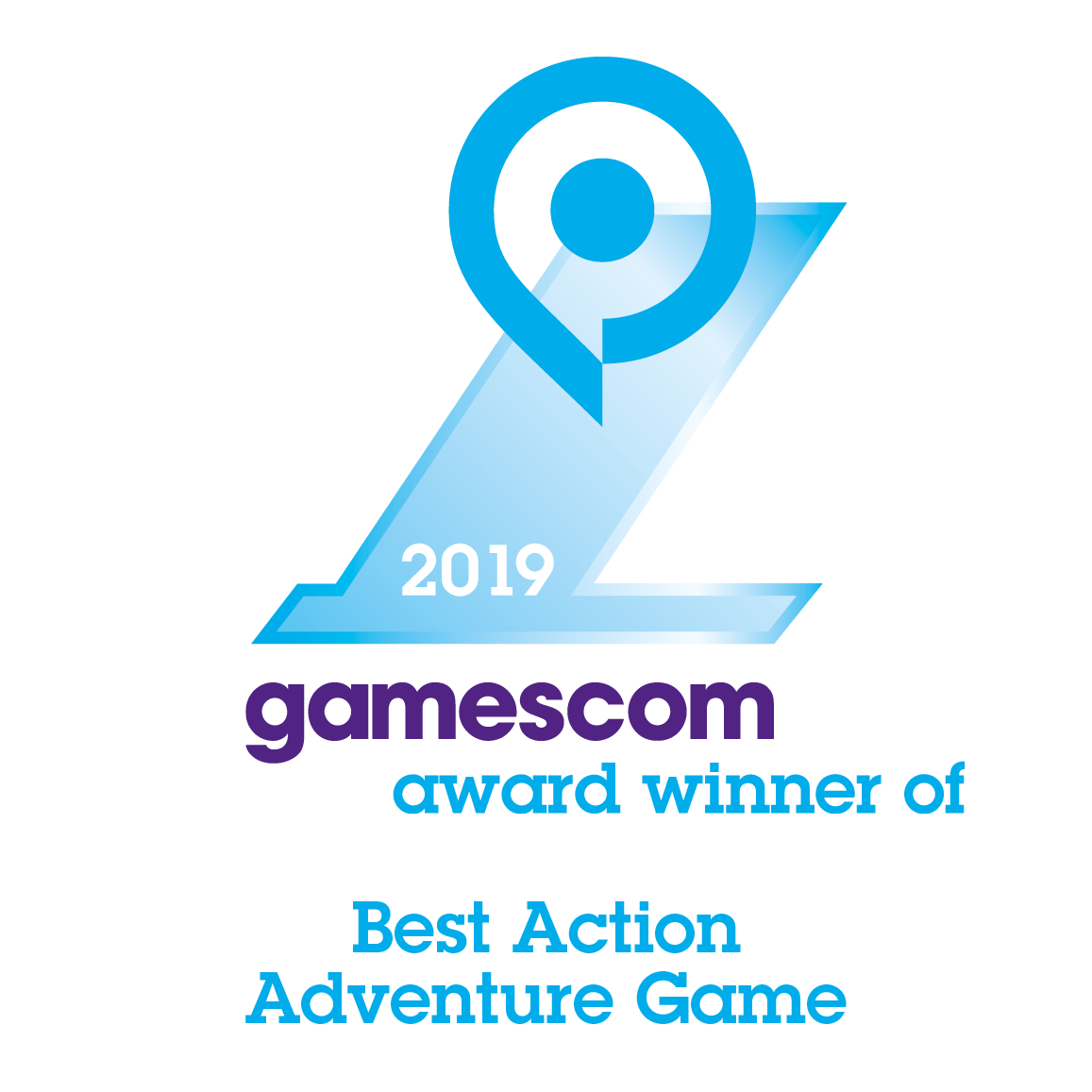 Blacksad: Under the Skin won the "Best Action/Adventure game" award at Gamescom 2019.
***
About Blacksad: Under the Skin
The 50s, New York City: Joe Dunn, owner of a boxing club, is found dead. Meanwhile, rising star Bobby Yale, due to take to the ring for the most important fight of his career, has mysteriously disappeared. Sonia Dunn, Joe's daughter, takes over the gym and must deal with its financial woes. She hires private detective John Blacksad to investigate Yale's disappearance. The highly anticipated boxing match of the year is drawing closer and the club's finances would not survive a no show from Bobby Yale. During its investigation, John Blacksad will find himself swimming with sharks in a universe where corruption is everywhere.
Blacksad: Under the Skin will be released the 5th of November on PlayStation 4, Xbox One, Nintendo Switch, PC and Mac.